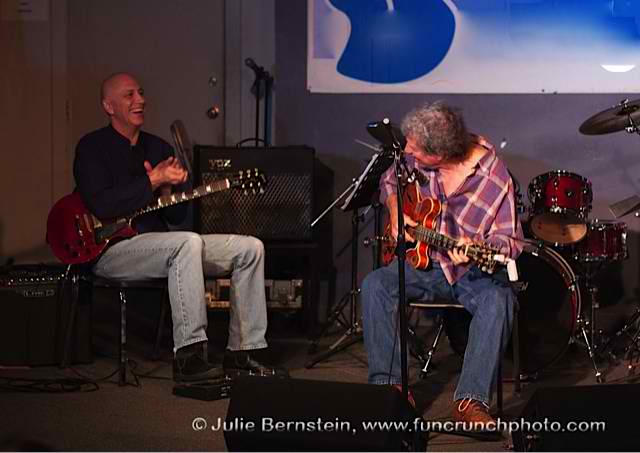 26 Apr

2009

12/11/09 – Master Artist Series III – an honor and thrill to have the guitar great Greg Howe present his incredible skill, experience, and vision at the Master Artist Series!!!
Greg Howe is the artistic embodiment of the vision set forth for the Master Artist Series – a STUNNING musician, guitarist, composer, and can jam his ass off! The SF performance ripped the roof off the place. Deszon Claiborne – dr. Jason Muscat – bs.

October 2009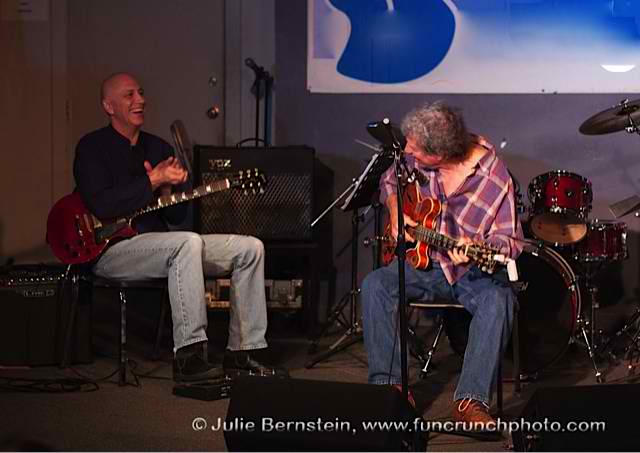 10/30 – Master Artist Series II –
Legendary musician/guitarist/composer/singer Elvis Bishop
graces the halls of For Mason Center/SF for a rousing clinic and performance.
Elvin shared wonderful stories of his early days up thru stardom; stories of jamming with Zeppelin, Jimi, Allmans, Howlin Wolf…incredible. And so much fun!
September 2009
09/24 – Inaugural Master Artist Series – San Francisco
Superstars Stuart Hamm– Bass (Joe Satriani, Steve Vai) &
Joel Taylor – Drums (Allan Holdsworth, Frank Gambale).
Clinic & performance with guitarist Lindsey Boullt
– Cafe Du Nord/SF.
The new Master Artist Series: a combination of performance, technique discussion, personal stories and audience Q&A that give the audience an opportunity to interact with well established musicians in a unique and intimate setting.
May 2009
The JamWow! Festival Café DuNord/SF Friday, May 29, 2009

Event Co-producer – Lindsey Boullt
Featuring – JamBand Super Group Garaj Mahal.
Alex Machacek – Guitar Extraordinaire.
Marco Minneman -Int'l drum superstar (Joe Satriani).
JazzRock juggernaut – Heavy Rubber.
CluedIN – India's Premier Portal of Music and Travel
David Hunkins – tech specialist.
Sandhya Chib – former Miss India.
Check out the short film 'JamWow!'
by French filmmaker Iona Sidi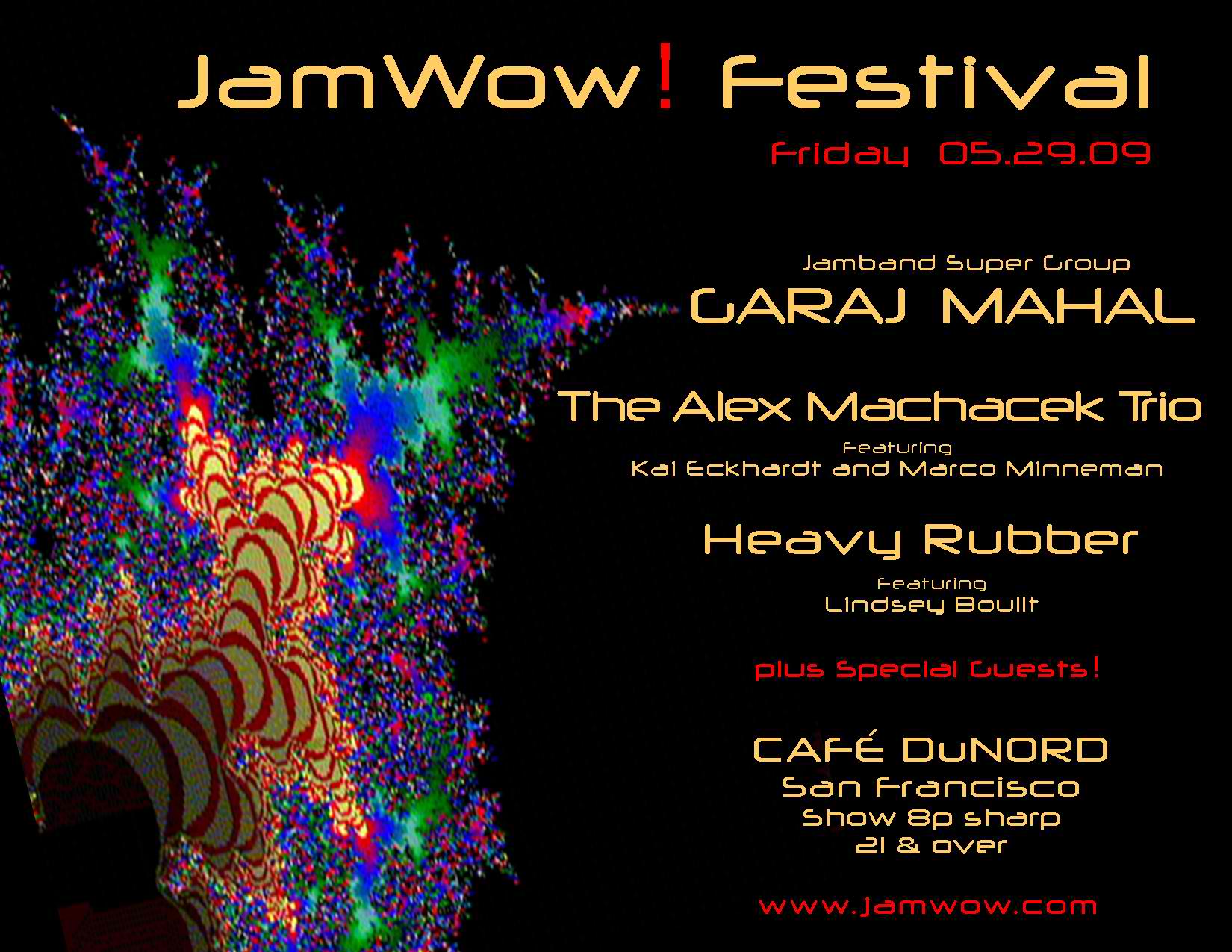 March 2009
March 30 – Modern Shred Chops and Beyond! 6:30-8:30pm.
Seminar w/Lindsey Boullt/Fort Mason Center/SF
This seminar will teach modern solo approaches to wide interval expression and the wonderful importance of modes. As well as, concepts for soloing, chordal expansion, flip-flop theory, chord + 1, rhythmic divisions and the four foundations of melody. Great shred licks.
February 2009
Gig Announcement –
Stanford University commencement. Sunday, June 14, 2009.
Guest performer.
January 2009
Abstract Logix is now distributing 'Composition'. I have followed Abstract Logix and its' owner and visionary, Souvik Dutta for some time now. I am thrilled to be included within the framework of this forward-thinking organization. Thanks to Souvik Dutta, and Walter Kolosky for this opportunity.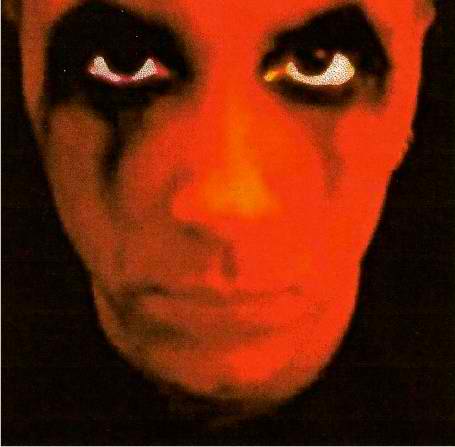 ChaoticArtCircus2001 Promo. AvantGarde TheaterSF
(me, promo makeup).