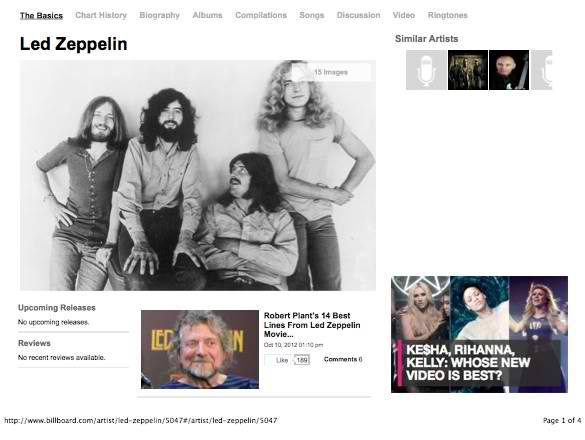 31 Dec

2012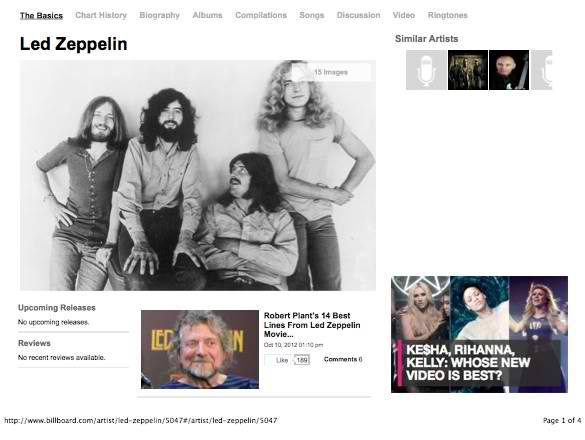 Thrill of a lifetime. Lindsey Boullt Billboard Magazine recognized artist 2008-2012.
Led Zeppelin Billboard Mag Page – View the similar artists…
THERE I AM! the bald guy holding the guitar upper RH corner
of the page. After 4 years, Billboard changed their website.
I had an individual artist page, as well.
Rock n Roll!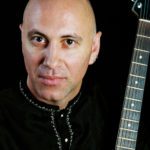 ---
August
Friday, August 3, 2012
FLASHBANGBOOM! – music/art performance/technology/underground
SLIM'S SF – Buy your tickets now!
Lindsey Boullt's Musician Showcase
w/Ginger Murray's Beesknees Production Co.
Showcases SF/Bay rising artists in music/art performance/technology/underground.
Televised on JazzCult TV, SF Bay area