31 Dec

2013


My wonderful & amazing
Gibson Rep. Jenny Marsh/Seattle!!!
GIBSON GUITARS ENDORSEMENT!

HUGE honor to now be part of
Gibson Guitars family & supported by Gibson Brands!
Special thanks to Jenny Marsh – Gibson Seattle.
Jennifer Feeney at Gibson Los Angeles.
Todd Money – Gibson Nashville.
Valerie Waid/CEO at ToneRite.
RawkF-ingRAWK!
---
PROMO SHOOT –

PromoPhoto Shoot with legendary rock photog Pat Johnson for
Gibson Guitars. Pat's studio is incredible. Layers of iconic performers line the walls. And Pat is one cool dude. Great hang.
---
October Mini TOUR!
Mini Tour Florida with
Superstar bassist Tony Franklin (Jimmy Page, The Firm)
Startup Weekend/GainesvilleFlorida for ToneRite!
Lindsey Boullt. FaeNageonDeLestang – vox. ChadVoight – dr.
Special thanks to Valerie Waid/CEO ToneRite!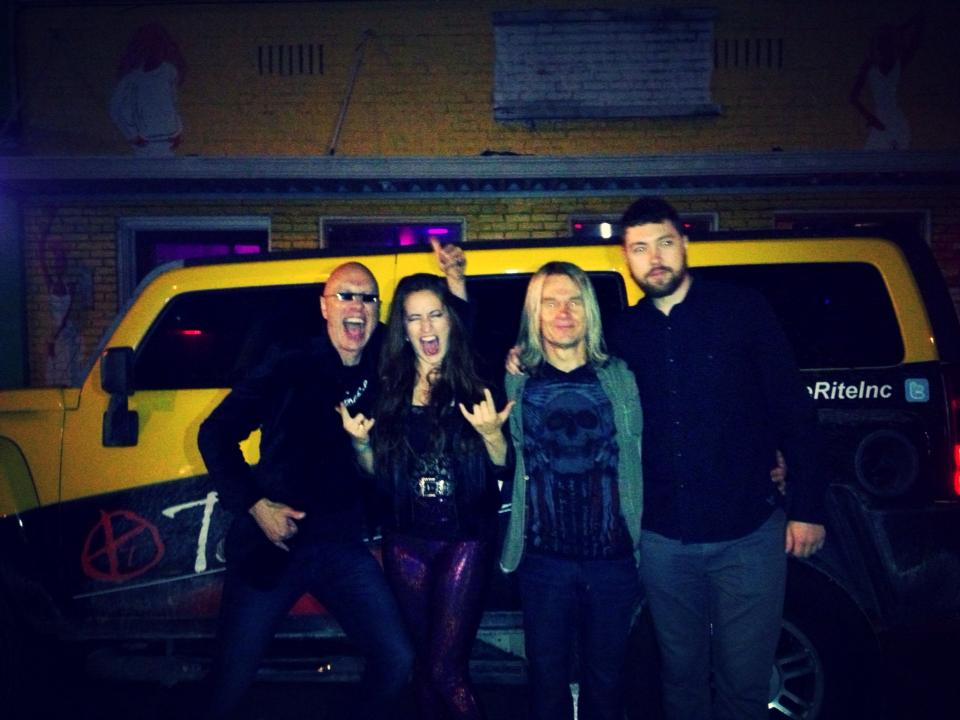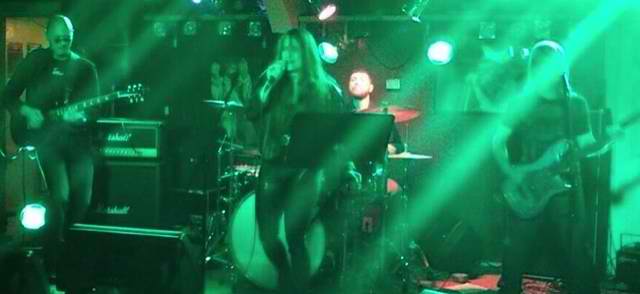 ENDORSEMENT News!
Thrilled & honored to announce my new endorsement –
ToneRite, and the innovative technology of the G3 play-in device!
Valerie Waid/CEO is a go-gettin' badass.
Special Thanks to Valerie Waid & Davian Pagan at ToneRite.
---