31 Dec

2014

June
Global Women's Leadership Summit – Oracle. Tony Stead – kys. Diz Dismore -dr.
#Killer gig #Impressive People #Thank you, Jane Galli/Oracle.
July
Reality TV Series –
Lindsey Boullt, is picked to be a 'segment host'
for a weekly Reality TV Series called "Bay City Life".
The pilot reel pitched to investors included the following –
The Beekman Boys (winner of the 'Amazing Race' TV series),
Vernon Davis – 49ers, Hunter Pence – SF Giants, Lindsey Boullt,
and former Miss India Sandhya Chib.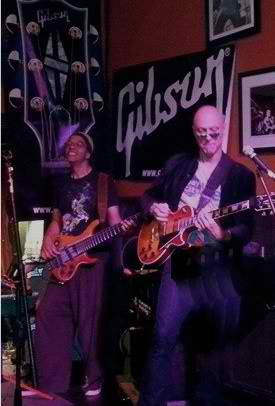 Kai Eckhardt & me at the "Bay City Life"
Reality TV Launch. Sponsored by Gibson Brands.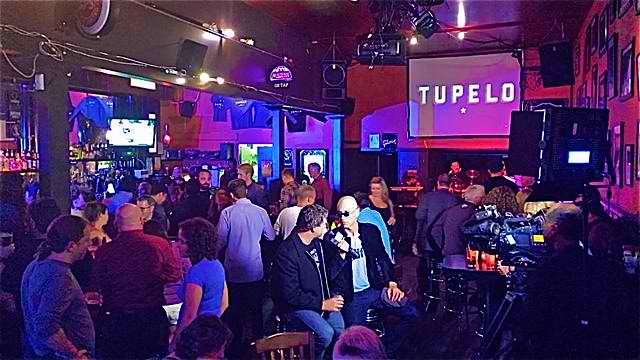 BayCityLife TVLaunch LB interviews mega-investor DerekMattson June2014
---
 August
Performed with multi-instrumentalist/producer James Shirey –
(Willie Nelson, Leon Russell) and his band "the Faith Healers".
Sunday, August 31st. Tupelo/SF
---
October
Dark Horse Inn/SF – weekly Solo Ac Fingerstyle Guitar gig begins. Sponsored by Gibson guitars, SonuusUK Electronics.
JasonMuscat SandyCressman MimiRogers
NatalieCressman DarkHorseGig
---
Oct 18
Tony Franklin invited me to hang backstage at the
Experience Hendrix Tour Fox Theatre – Oakland, Ca.
Everyone was friendly, and having fun – Eric Johnson,
Doyle Bramhall II (whom I met back in 1987 at a gig in Fort Worth, Tx), Chris Layton, Jonny Lang, Kenny Wayne Shepard, Eric Gales, Noah Hunt, Rich Robinson. Zakk Wylde – wow, shreddin WHOOP ASS, and such a cool dude. Seriously great. And of course, Tony Franklin.
Got to meet Billy Cox – Jimi's bassist. (and yes, I shook his hand and bowed). AND Buddy Guy! Rawk!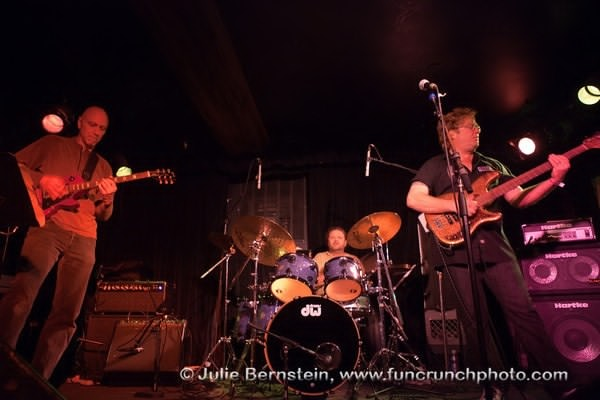 LindseyBoullt JoelTaylor StuHamm