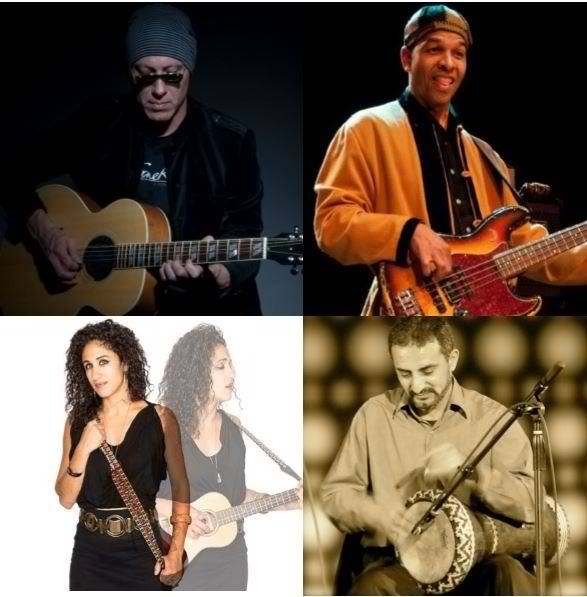 26 Apr

2015

Highlights 2015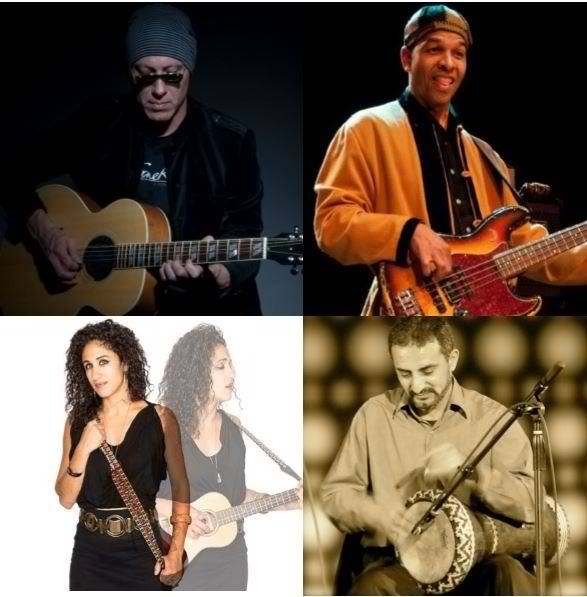 Art Is. AI. performed at Facebook HQ-1 Hacker Way, Menlo Park, CA. Syrian Humanitarian Event. 11.19.15.
Art Is. AI. – Lindsey Boullt, Kai Eckhardt, Naima Shalhoub , Faisal Zedan .
Speaker/Photojournalist Maria Tran documenting the epic horror of the refugees journey, presented. Rana Basal & Julnar Rizk – event producers.
Special thanks to Gibson Jenny Marsh/Seattle & Jenny Feeney/LosAngeles
for the beautiful Gibson J-200, and your support for this event.

October
1 year marker
Acoustic Fingerstyle Guitar Weekly Gigs at Dark Horse Inn
Sponsored by Gibson Guitars , SonuusUK Electronics.
Every Thursday 8-10p.
Special Guests thruout the year included –
Jeff Cressman – horns (Carlos Santana Band)
Sandy Cressman – vox (Jazz Institute & Stanford Jazz Instructor)
Natalie Cressman – vox/horns (Trey Anastasio band. Downbeat Mag "Rising Star").
Bassists – Jason Muscat (Tainted Love), Tarik Ragab (MoeTar). Mike Wilcox.
Ann Lam – violin (SF Conservatory). Candice Choi Shruti Box.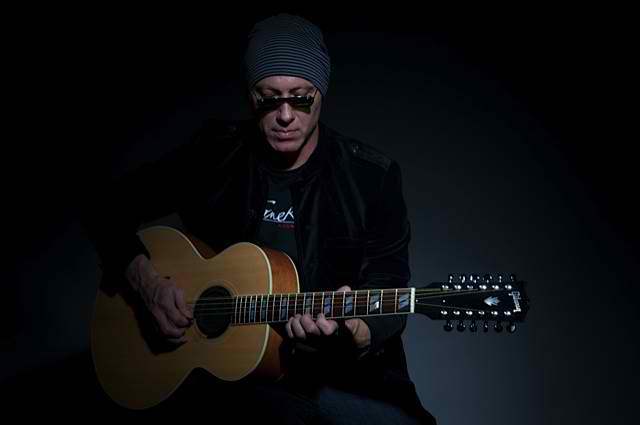 Gibson 12-str Acoustic Promo. Pat Johnson Studios.

September
Lindsey Boullt. Kai Eckhardt. Faisal Zedan.
1st GIG!
Kai Eckhardt – bass extraordinaire (John McLaughlin,
Garaj Mahal, Zakir Hussain, Michael Brecker, Al DiMeola)
Faisal Zedan – Arab percussion master.
Performing material from the "Composition" album.
PhoneClips –
Call For Peace | Page Revisited | Twirl
August
10 Year Anniversary Celebration – Jerry Garcia Day
Jerry Garcia Amphitheater Pre-Concert Party held at
my Solo gig Dark Horse Inn by Tom Murphy Presents.
Unreleased material!

Stu Hamm, Atma Anur, and I gigged together alot c2000.
Actual title is "Drawn & Quartered". 'Olivia' is a beautiful ballad.
June

Concert for Nepal Earthquake Relief
Neck of The Woods/SF. Guest Performer.
Event organizers – Jay Malla &
Khusbu Neupane – film actress & model.
LB RonGray JayMalla NepalConcert
January
Lindsey Boullt (event producer) & Thee Parkside presents –
The UnderOverGround Showcase
A Gibson Brands – authorized event.
Headlined by Int'l Superstar Kai Eckhardt .
Celebrity Rock Photog – Pat Johnson.
Dianne Bates-SPIN Magazine. Shoshana Green – butoh dancer.
4-hour event included non-stop performances from eight
up & coming Bay area music and art performance acts.