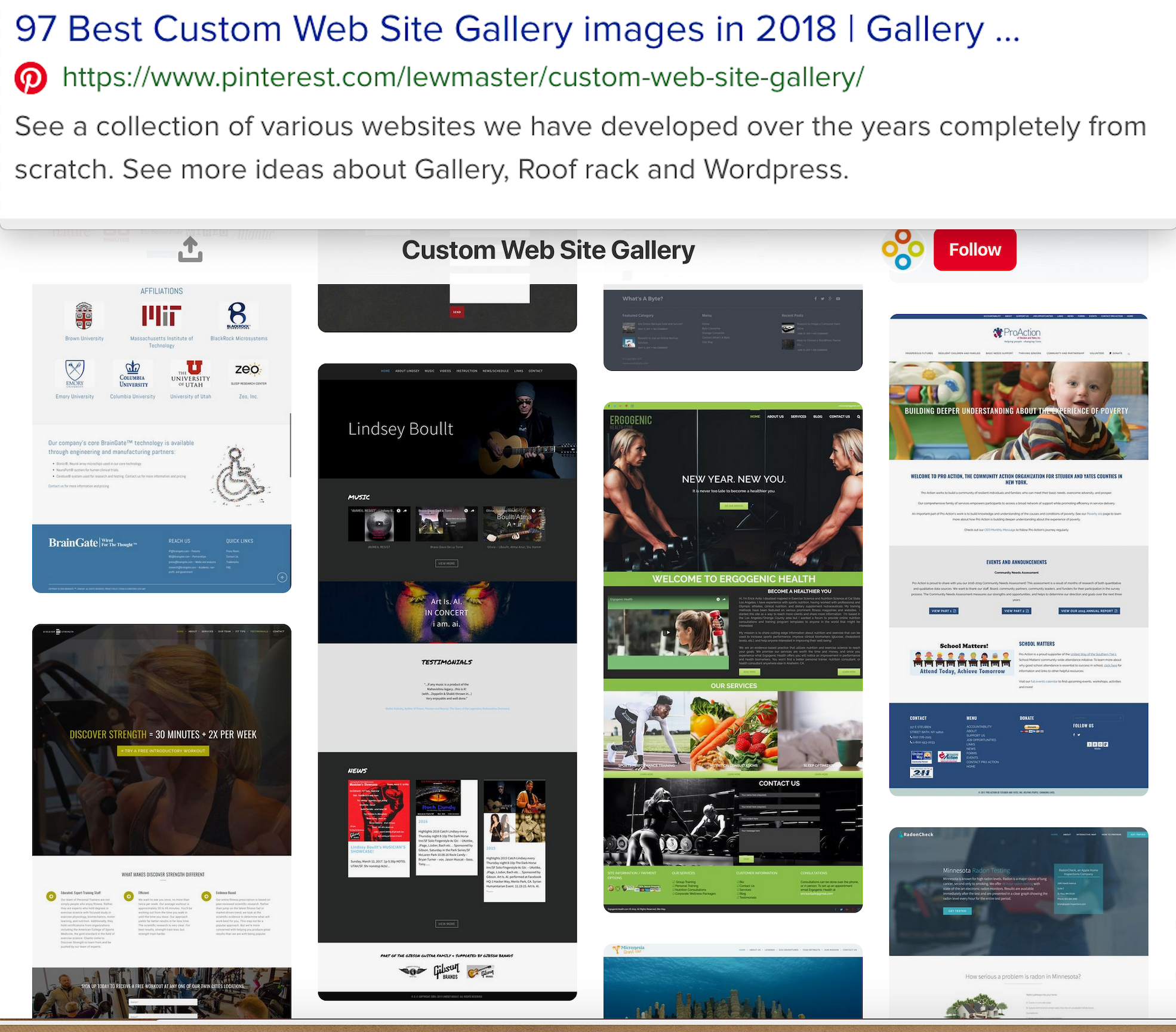 18 Feb

2019-20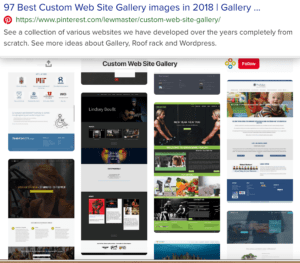 2018 BEST Custom Web Site Gallery Images – PINTEREST.
Nice to be recognized!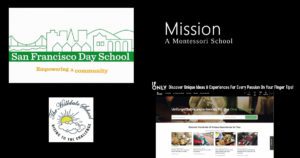 The revolution rolls on….
Lindsey is now a guitar chair at SF Day School, Mission Montessori SF, Hilldale,  SF Urban/Bay AEP. For guitar workshops, you can find Lindsey at the amazing IfOnly.com  Private lessons available.
Floating on the net…Artist profile GermanProgMag Babyblaue-seiten – Thomas Kohlrub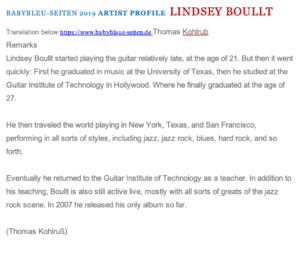 Review translation – "Composition"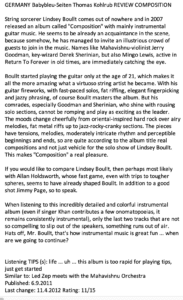 +++++
02-14-2019
A wonderful, and humbling review from my friend, and former student, social activist, Terrilynn Canton.
Thank you, so much, TC!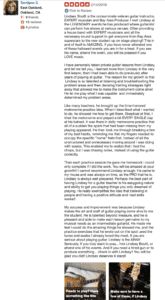 [/vc_column_text][/vc_column][/vc_row]