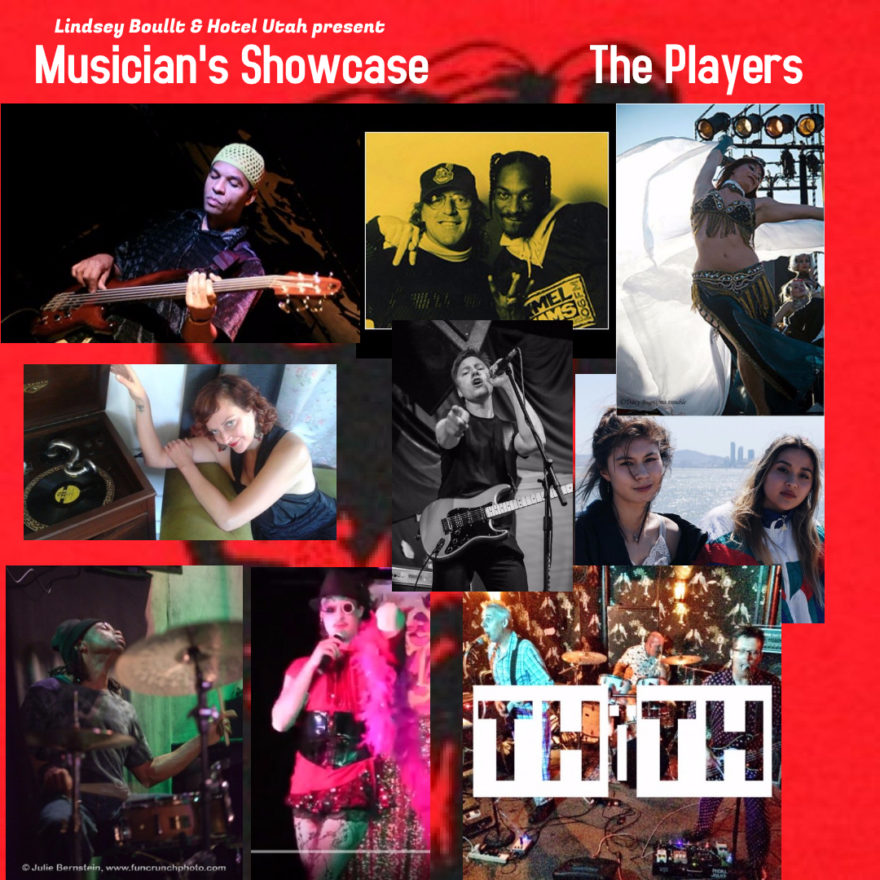 26 Apr

2017

Sunday, March 12, 2017. 5hr nonstop Acts!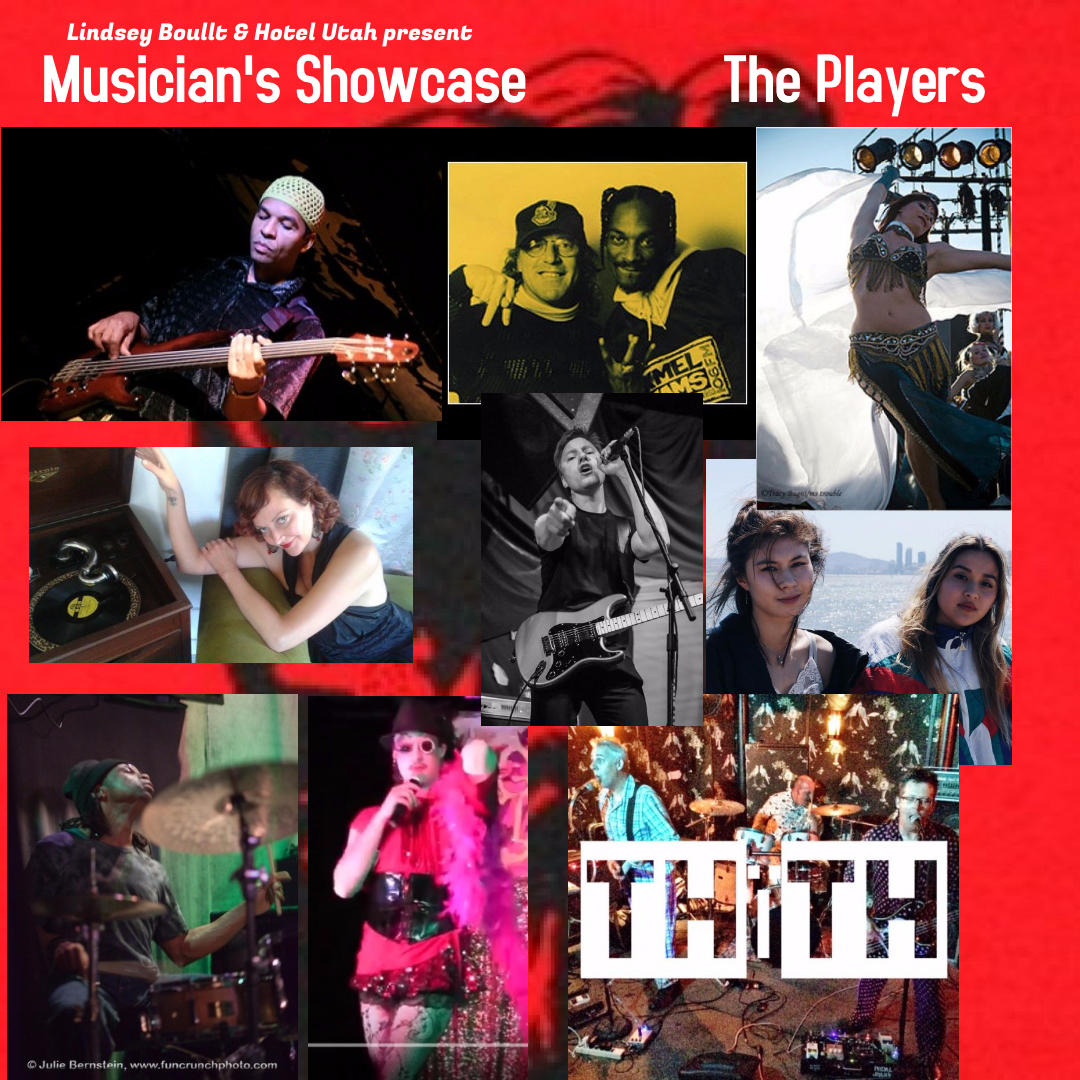 01/2017 – ifOnly platform/marketplace for unique & incredible experiences…lunch with movie stars, helicopter tours, guest chefs, etc.
I've been selected as an ifOnly "Luminary" from SF; and honored to present workshops/lessons thru this intriguing platform. Offering a signed Gibson guitar strap, as well!  Such a pleasure meeting & jamming with  wonderful people from around the globe. Please spread the word!
Raaaawk!