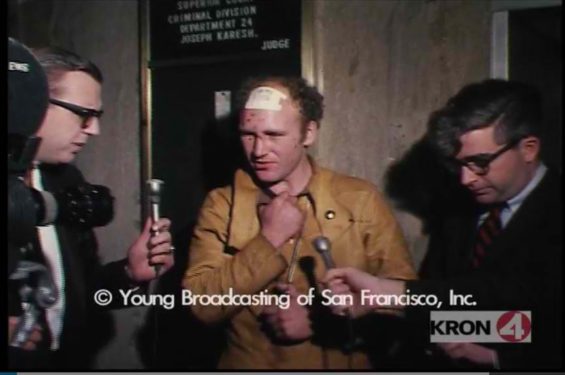 31 Dec

2010

Legendary ROLLING STONES music attorney BRIAN ROHAN set up a meeting with just the two of us. Thrilling, it was. We got along 'almost famously', ended up talking for quite a while, laughing, and telling stories.
Photo: Infamous arrest of 60's icon Ken Kesey in San Francisco. Brian Rohan – attorney, standing on Ken's left.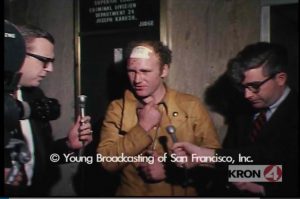 ---
 ENDORSEMENT NEWS
Dean Markley Strings, Inc!!!  Extremely honored to announce my new
endorsement deal with Dean Markley. I got to chat with Dean regarding the endorsement. Great honor.
______________________________________________________________________
07/30/10 – In Los Angeles for an in-studio interview on the
"Tony Palkovic Radio Show"!
Original Air Broadcast 09/21/10 12p-2p
Tony has interviewed many of the best players in the world,
and is quite the fusion guitarist and musician himself.
Thanks to Tony, and Dean Pachares for making this happen!
---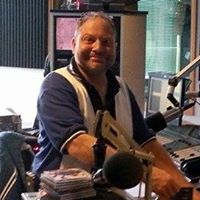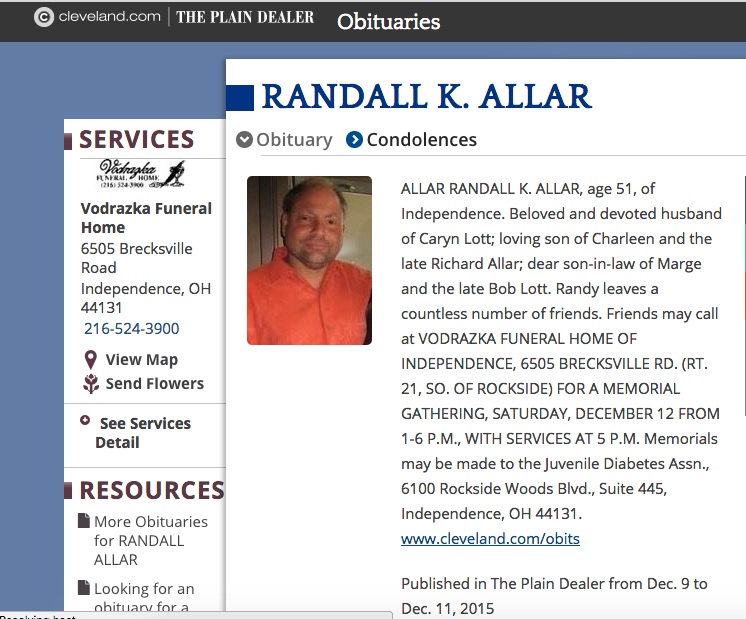 Lindsey will be a special guest on Randy Allar's legendary
"The Fusion Show"! WCSB 89.3 Cleveland radio. Friday 11:00am PST.
---
Gig Announcement –
Stanford University commencement. Sunday, June 13, 2010. This will be the fourth consecutive year to be honored with playing for the Stanford U. graduates. A truly uplifting day, incredibly inspiring speakers.
Obeisance again to Ona Andre and Stanford University.
---
07/06/10 – Here's an interesting fact: the combined total of legal/illegal downloads of "Composition" has now reached 775,550+. (Source: iDownloadUnlimited.com Torrent Site) RAWK!
---
ProgArchives – Interview
ProgArchives is a killer resource site for all things progressive rock. Many thanks to Torodd Fuglesteg, and all at PA!
---
ROCKBOX ELECTRONICS presents
Lindsey Boullt, Ric Fierabracci, Joel Taylor Trio
Alva's Showroom – Los Angeles Saturday, April 24, 2010!
---
January 2010
01/14-17 – NAMM 2010/ANAHEIM
It was an incredible time at the NAMM 2010, where I showcased for the award-winning company ROCKBOX and music biz guru Chris Campbell (the Rockbox 'Boiling Point' pedal won the prestigious "Best in Class" by Premier Guitar Premier Gear Magazine).
Along with Rockbox, I was honored to showcase for Pat Wilkins guitars, Toru Nittono guitars, and Mayonnes/Poland guitars.
A ton of bad-ass musicians flocked to the booth to jam – Rob Marcello, Steve Travato, Tom Quayle, Jack G, Karl M Sweeney, Ben Lacy, Jeff Ganz, Joe Iaquinto, Kenny Cetera, Danny M, Robben Ford & Jerry Douglas band members – and on & on….freakin killer!