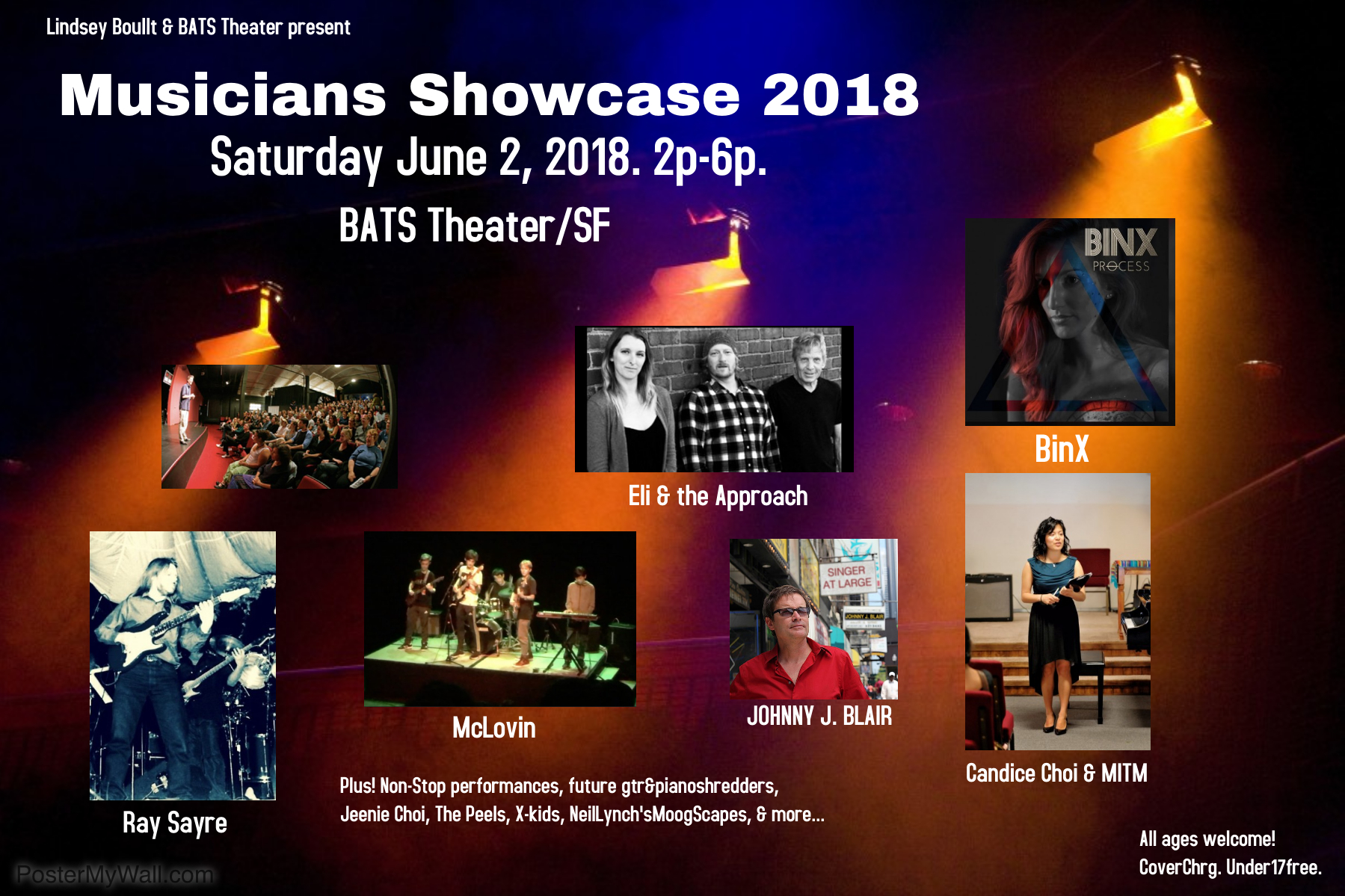 18 Jan

2018
Musicians Showcase – featuring Eli & the Approach, guitar extraordinaire Ray Sayre, Oakland's 'BinX', singer Johnny J Blair, Candice Choi & Musicians In The Making, SF's young metal rock band 'McLovin', NLynch's Moog Soundscapes, plus up & coming young gtr & piano shredders. All ages welcome.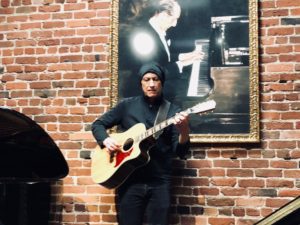 Musicians In The Making | Spring Recital
If you're downtown, come hang out at the Steinway Piano Gallery, lots of young, talented performers.
Shoutout to Candice Choi for her strong presence in our San Francisco music community, and MITM.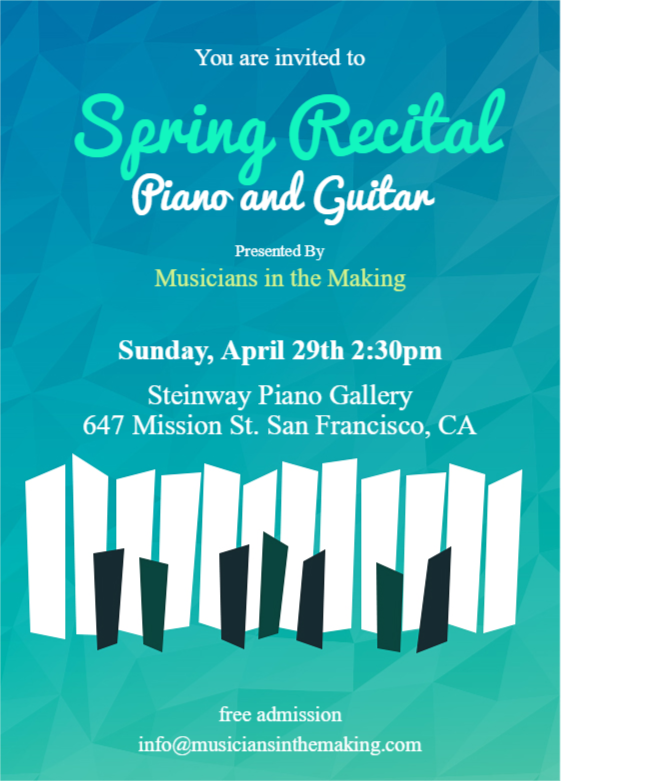 Mahavishnu Orchestra – similar artists & 'Composition' mention 2018. Still overwhelming.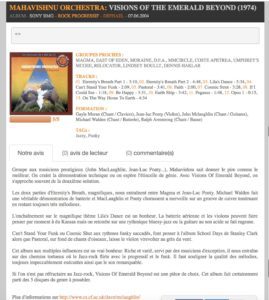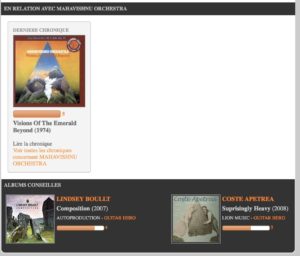 Mahavishnu Orchestra – Visions of an Emerald Beyond – John Mclaughlin, Jean Luc Ponty, Narada Michael Walden, Gayle Moran, Ralphie Armstrong. Yikes.