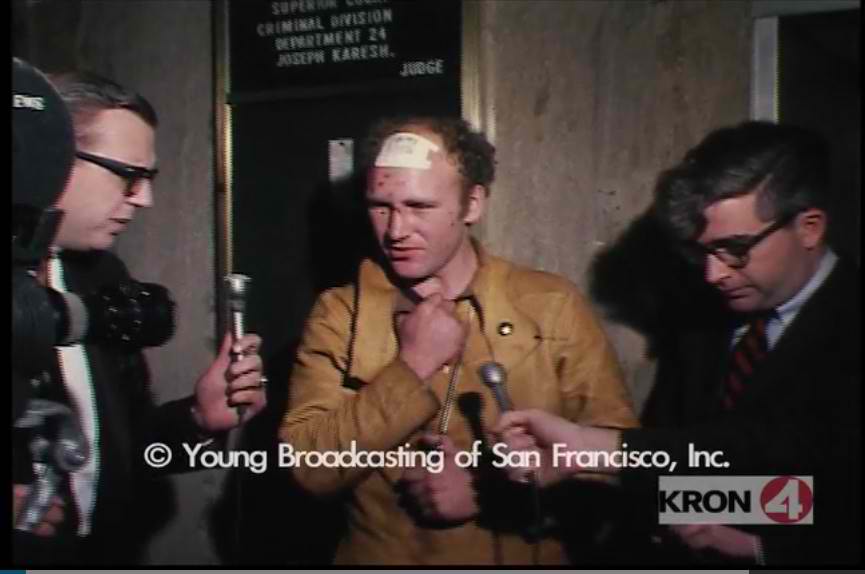 31 Dec

2010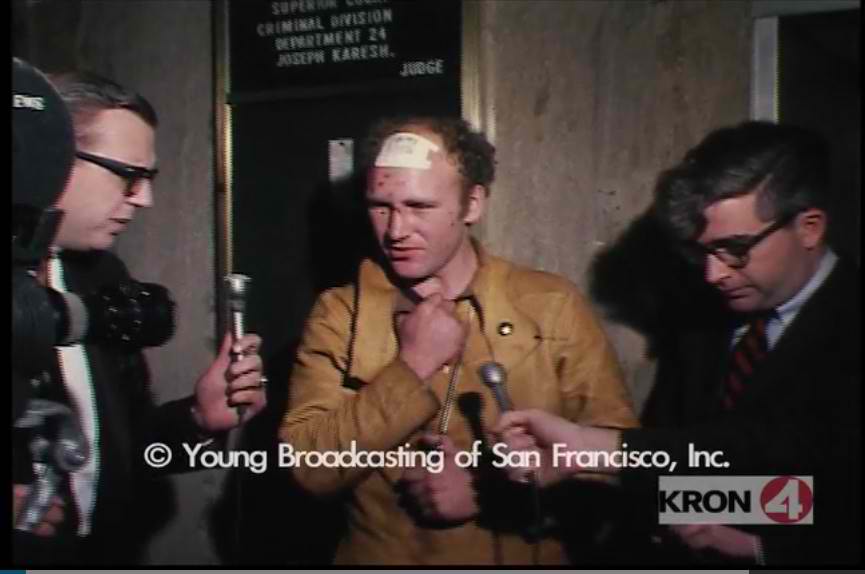 August
Legendary ROLLING STONES music attorney BRIAN ROHAN
(christina aguilera, joni mitchell, doors, csn, grateful dead)
set up a clandestine meeting with just the two of us.
Brian wanted to know more about me, the recording, plans, etc…
ended up talking for over an hour, laughing, and telling stories.
What a THRILL! We got along 'almost famously'!
Photo: Infamous arrest of 60's icon Ken Kesey in San Francisco. Brian Rohan – attorney, standing on Ken's left.
Special thanks to Eddie Coralnick.
---
July 2010
07/30/10 – In Los Angeles for an in-studio interview on the
"Tony Palkovic Radio Show"!
Original Air Broadcast 09/21/10 12p-2p
Tony has interviewed many of the best players in the world,
and is quite the fusion guitarist and musician himself.
Thanks to Tony, and Dean Pachares for making this happen!
---
Lindsey will be a special guest on Randy Allar's legendary
"The Fusion Show"! WCSB 89.3 Cleveland radio. Friday 11:00am PST.
Also broadcasted live via the web at http://www.wcsb.org/listen/ Randy's past guests include – Steve Morse, Terry Bozzio, Stu Hamm, Greg Howe, Jennifer Batten, and many more. Thanks to Eddie Coralnick for making this happen.
---
June 2010
Gig Announcement –
Stanford University commencement. Sunday, June 13, 2010. This will be the fourth consecutive year to be honored with playing for the Stanford U. graduates. A truly uplifting day, incredibly inspiring speakers.
Obeisance again to Ona Andre and Stanford University.
---
07/05/10 – Lindsey's BIO page at Dean Markley Strings, Inc. is online! Thank you, Dean, and everyone at DMS for this great honor!
---
07/06/10 – Here's an interesting fact: the combined total of legal/illegal downloads of "Composition" has now reached 775,550+. (Source: iDownloadUnlimited.com Torrent Site) RAWK!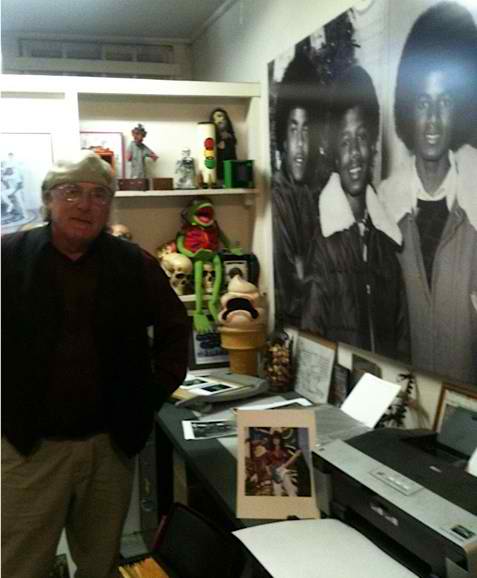 Pat Johnson in his studio. Michael Jackson/Jackson5. Jason Becker.
---

ProgArchives – Interview
ProgArchives is a killer resource site for all things progressive rock. Many thanks to Torodd Fuglesteg, and all at PA!
---
April 2010
ROCKBOX ELECTRONICS presents
Lindsey Boullt, Ric Fierabracci, Joel Taylor Trio
Alva's Showroom – Los Angeles Saturday, April 24, 2010!
Ric Fierabracci (bass)
Joel Taylor (drums)
GibsonEpiphonePromo. PatJohnsonStudios 2013
ENDORSEMENT NEWS
Extremely honored to announce my new
endorsement deal with Dean Markley Strings, Inc!!!
Rawk!
---
February 2010
ENDORSEMENT & SPONSORSHIP NEWS
Chris Campbell has graced me with an artist endorsement and sponsorship with Rockbox Electronics!
Chris has signed a multitude of players in his career, such as Eric Clapton, Sting, Andy Summers, Bo Diddley, Joe Bonamassa, etc…Needless to say, I am truly honored and humbled.
---
January 2010
01/14-17 – NAMM 2010/ANAHEIM
It was an incredible time at the NAMM 2010, where I showcased for the award-winning company ROCKBOX and music biz guru Chris Campbell (the Rockbox 'Boiling Point' pedal won the prestigious "Best in Class" by Premier Guitar Premier Gear Magazine).
Along with Rockbox, I was honored to showcase for Pat Wilkins guitars, Toru Nittono guitars, and Mayonnes/Poland guitars.
A ton of bad-ass musicians flocked to the booth to jam – Rob Marcello, Steve Travato, Tom Quayle, Jack G, Karl M Sweeney, Ben Lacy, Jeff Ganz, Joe Iaquinto, Kenny Cetera, Danny M, Robben Ford & Jerry Douglas band members – and on & on….freakin killer!