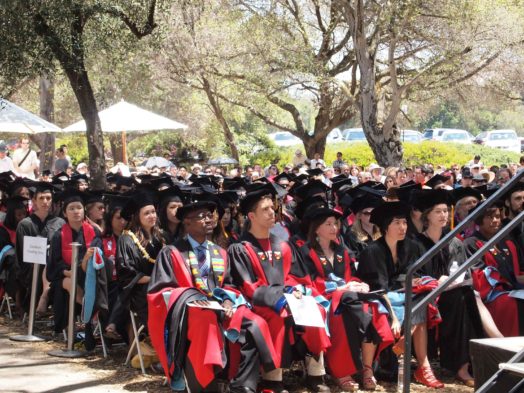 31 Dec

2011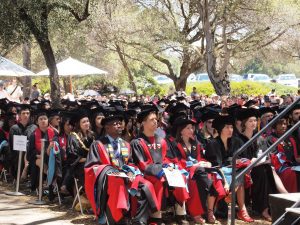 Samba Del Luna – Stanford Grad Day LIVE (click audio file)
Stanford University Commencement/School of Education
Lindsey Boullt – guest commencement performer from 2007 to 2011. A wonderful 5-year honor. Special thanks to Ona Andre/Stanford. It was always a beautiful day. Upbeat Latin jazz, smooth jazz, swing & blues. Amazing guest speakers who were often members of the US presidential cabinet. Each year when the faculty would address the new graduates, a main talking point was always "you now have a Stanford degree, with that, you now have the personal responsibility to make the world a better place. You must change the world." Each year the faculty would speak on this topic, the transferred weight of responsibility was palpable.
Mark Zuckerberg/Facebook CEO was in attendance in 2011, hanging out. Asked why…Mark said he was supporting his personal Chinese language instructor, who was graduating that year.
ENDORSEMENT News!
Thrilled to announce my new endorsement –
Sonuus/UK, and the new 'i2M' pitch-to-MiDI technology!
Special thanks for James Clark & all at Sonuus!

---
January NAMM Week
ROCKBOX Electronics & "Tony Palkovic's Radio Show" presents
Lindsey Boullt, Ric Fierabracci, Joel Taylor & Ryo Okumoto
Alva's Showroom – LA, CA January 13, 2011!
Ric Fierabracci -bs (Chick Corea, Dave Weckl, Brett Garsed, Hemispheres, George Whitty).
Joel Taylor – dr (Allan Holdsworth, Al Di Meola, Robben Ford)
Ryo Okumoto – kys (Spock's Beard, Eric Clapton)
Also, a great week at the Rockbox Booth NAMM Show/Anaheim.