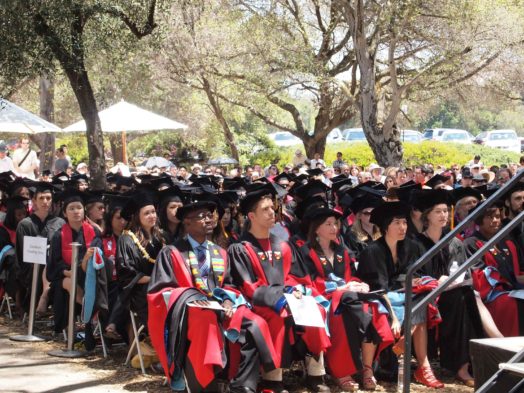 31 Dec

2011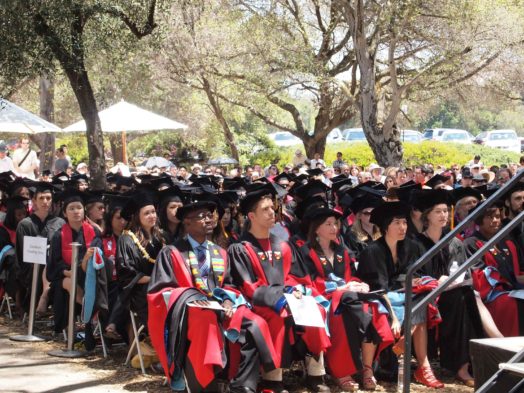 Stanford University Commencement/School of Education
Guest Performer 2007 to 2011. A wonderful 5-year honor!
Mark Zuckerberg/Facebook was in attendance in 2011, hanging out. Asked why…Mark said he was supporting his private Mandarin teachers' commencement. Ona Andre – Stanford University/Event Coordinator.
Rockbox Electronics
recording soundclip demos
ENDORSEMENT News!
Thrilled to announce my new endorsement –
Sonuus/UK, and the new 'i2M' pitch-to-MiDI technology!
Special thanks for James Clark & all at Sonuus!

---
January NAMM Week
ROCKBOX Electronics & "Tony Palkovic's Radio Show" presents
Lindsey Boullt, Ric Fierabracci, Joel Taylor & Ryo Okumoto
Alva's Showroom – LA, CA January 13, 2011!
Ric Fierabracci -bs (Chick Corea, Dave Weckl, Brett Garsed, Hemispheres, George Whitty).
Joel Taylor – dr (Allan Holdsworth, Al Di Meola, Robben Ford)
Ryo Okumoto – kys (Spock's Beard, Eric Clapton)