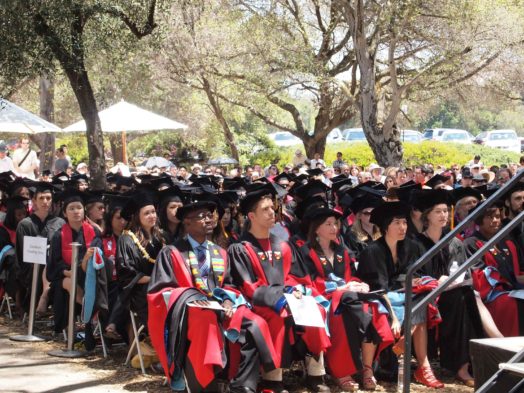 31 Dec

2011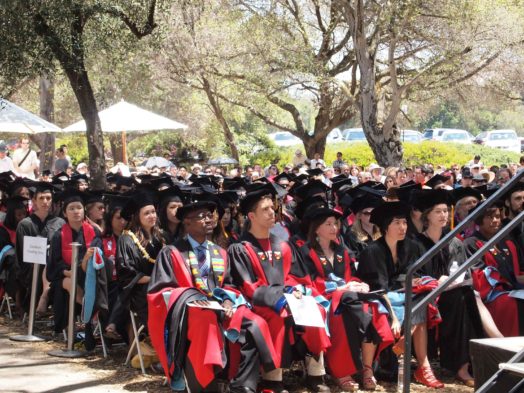 Stanford University Commencement/School of Education
Guest Performer 2007 to 2011. A wonderful 5-year honor!
Mark Zuckerberg/Facebook was in attendance in 2011, hanging out. Asked why…Mark said he was supporting his private Mandarin teachers' commencement. Ona Andre – Stanford University/Event Coordinator.
Rockbox Electronics
recording soundclip demos
ENDORSEMENT News!
Thrilled to announce my new endorsement –
Sonuus/UK, and the new 'i2M' pitch-to-MiDI technology!
Special thanks for James Clark & all at Sonuus!

---
January NAMM Week
ROCKBOX Electronics & "Tony Palkovic's Radio Show" presents
Lindsey Boullt, Ric Fierabracci, Joel Taylor & Ryo Okumoto
Alva's Showroom – LA, CA January 13, 2011!
Ric Fierabracci -bs (Chick Corea, Dave Weckl, Brett Garsed, Hemispheres, George Whitty).
Joel Taylor – dr (Allan Holdsworth, Al Di Meola, Robben Ford)
Ryo Okumoto – kys (Spock's Beard, Eric Clapton)
[/vc_column_text]
1992 – To stay connected to the music business after moving from NYC to Houston, Tx, I worked for a while at Upstage, Inc.
The company contracted for all the major live events in Houston.
Job Titles: StageHand/FOH, Spotlight Operator, Camera Operator, A/V Operator, Roadie.
Acts: Reba McIntyre. U2. Genesis, Pantera. Skid Row. Jesus Jones. Lynyrd Skynyrd. Doobie Brothers. Weird Al Yankovic. Bonham. The Cure. Crystal Gayle. Rolling Stones. ELP and just about every other act from that era.
One story – U2 Zoo TV tour 1992, I was stage hand for the gig. At one point, literally standing in the 'trap' of the stage, watching the gig, about 1 foot from Bono's feet. Bono would do 'costume changes' right behind the stage. So me, Billy Gibbons, and Billy's date (a 6 ft tall 'glamour girl' right out of an MTV video) watched most of the show from backstage, standing shoulder to shoulder throughout. These kinds of things happened all the time. Stood in the lunch line with Phil Collins, having coffee, got to watch Genesis' rehearsal from start to finish. Almost ran over Robert Smith/Cure, AND, Reba McIntyre back stage at their gigs (two separate occasions). Stood sidestage right, 5 feet from Greg Lake singing 'Lucky Man'.
It was fantastic experience, the greatest of which is, 'not' to be a roadie.
[/vc_column][/vc_row]