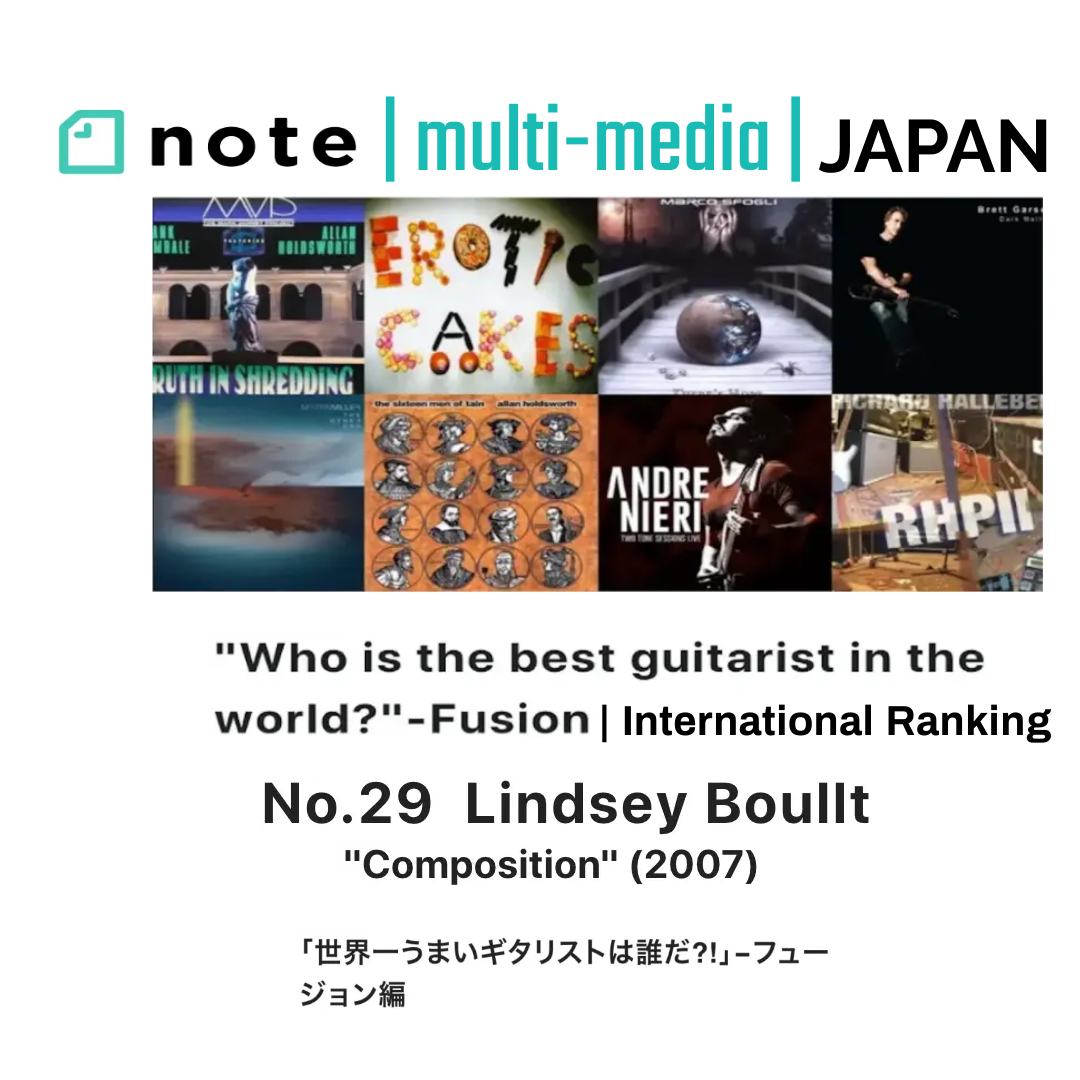 20 May

2022

~~~
~~~
Guthrie Govan 1 | Greg Howe 2 | Garsed 3 | Holdsworth 4 | many personal heros, friends, and competitors on this list!
Great to be included. One helluva list. Go get'em, Guthrie!
Additional articles from the author display a rare knowledge, depth, and insight into the genre, its' players, its' history, its' future.
Check it out!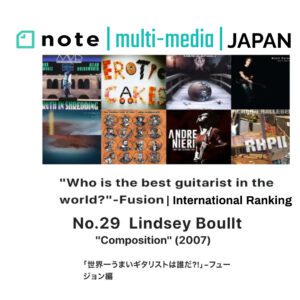 ~~~
#atmaanur #jerrygoodman #dereksherinian #stuhamm # jeremycolson #sukhawatalikhan #jonherrera #mingolewis #petervangelder #peterthomas #chrismanning #MusiciansInstituteTokyo #MarqueeIncJapan #GibsonBrands
(TRANSLATED PAGES BELOW)