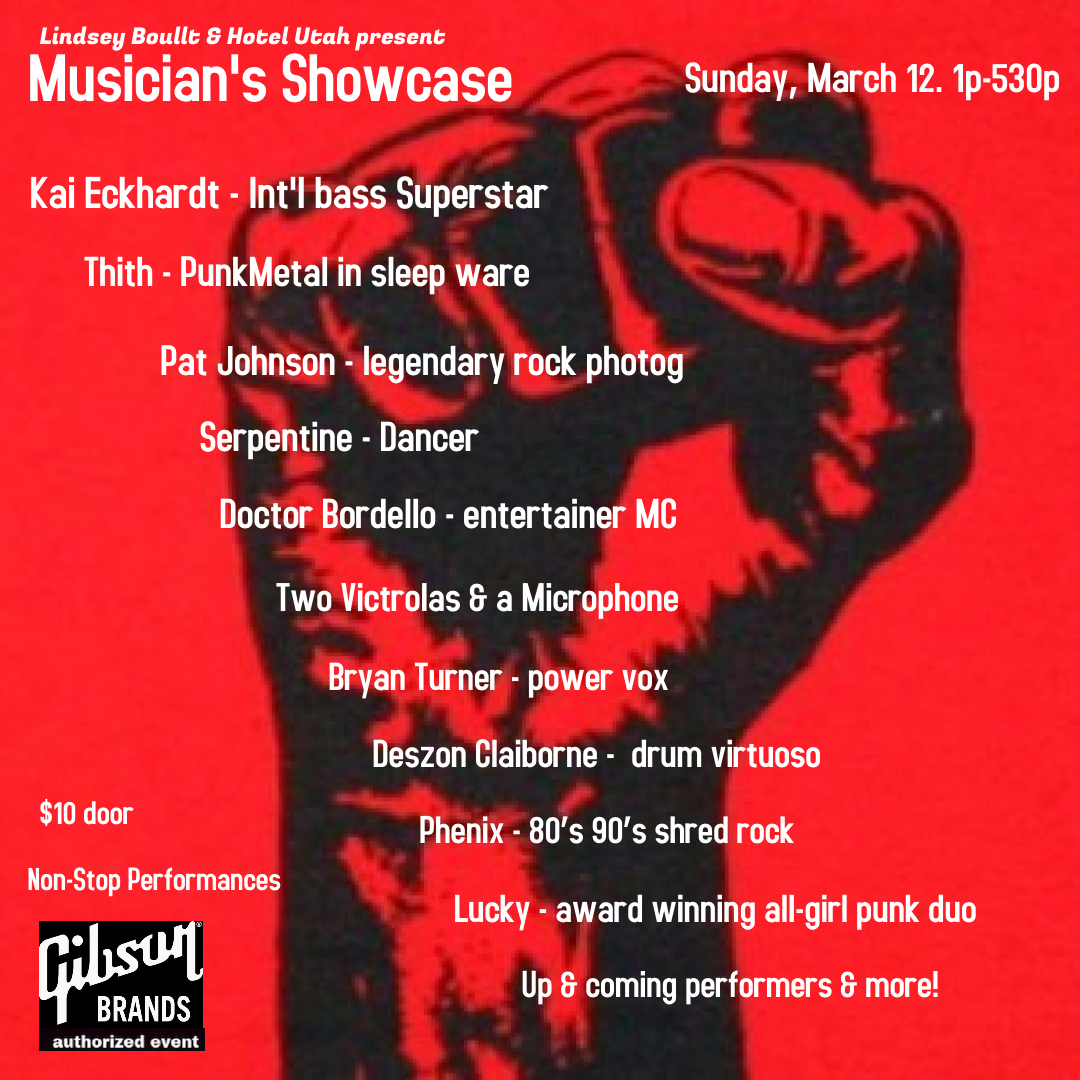 26 Apr

2017

GIT Super Speed Ensemble  DRILLS – TAB. Wicked – 6's/9's/9-9-6-12's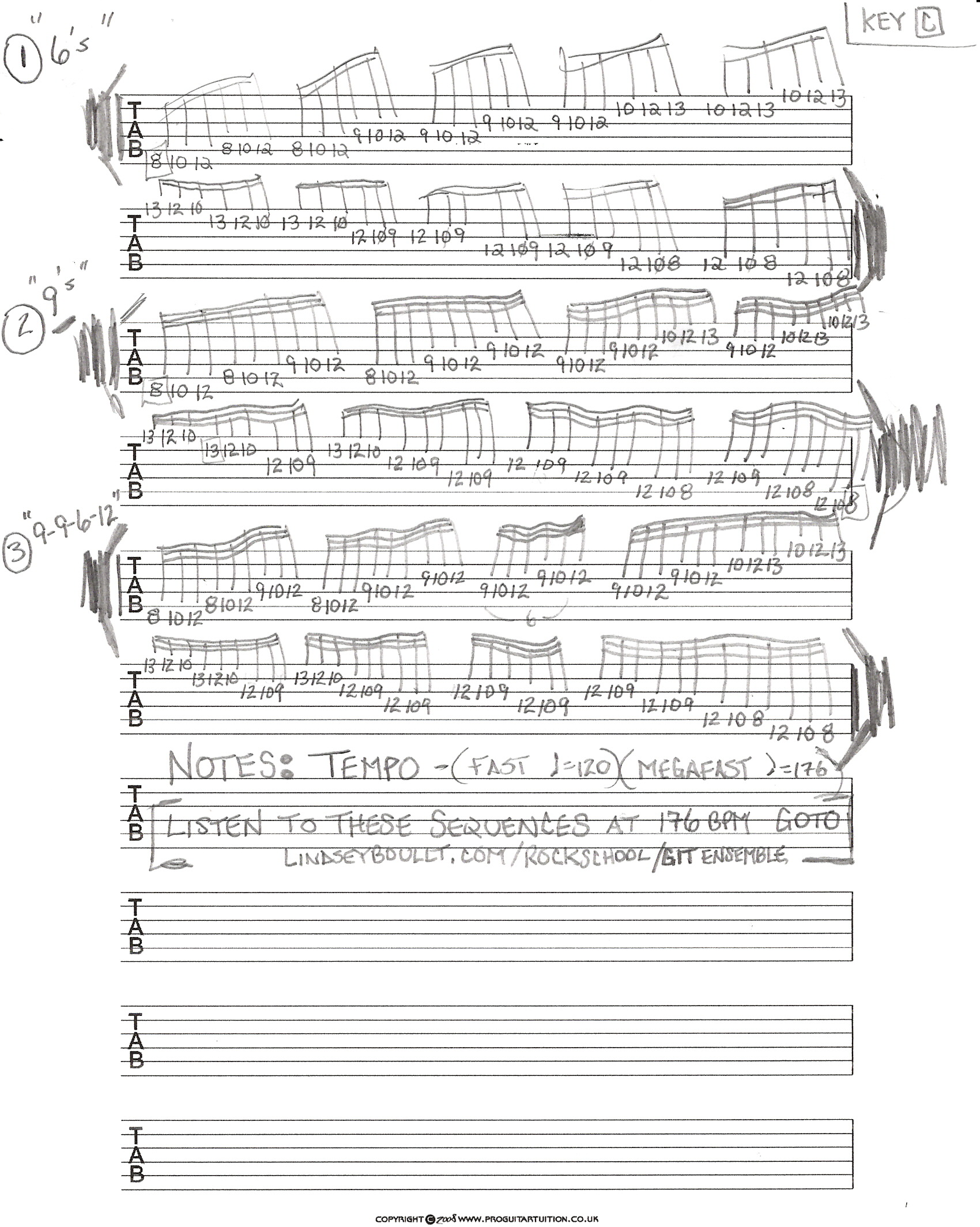 String Skipping 6's. Johan Ingler's Insane Lotso Stringo Skippo Licks.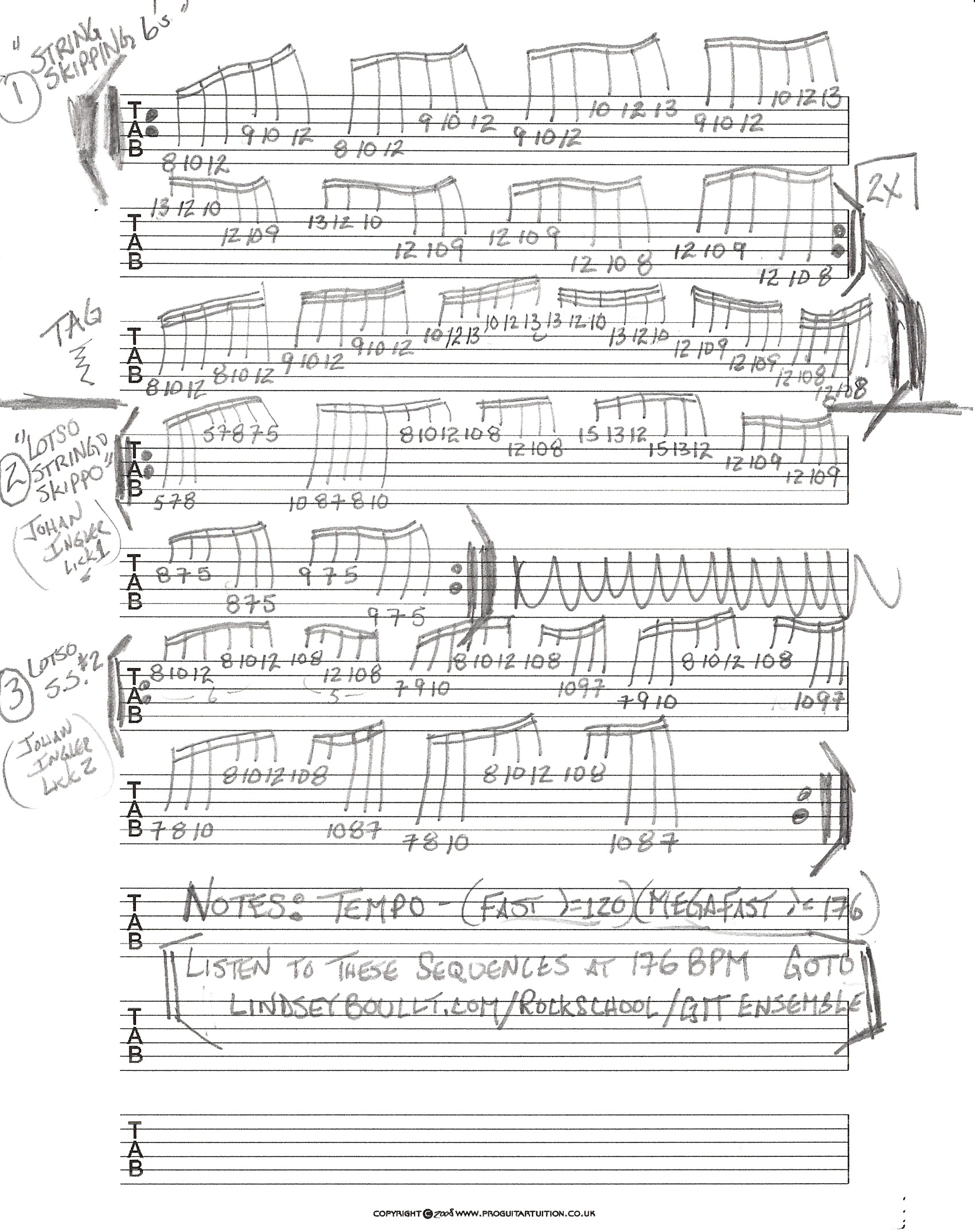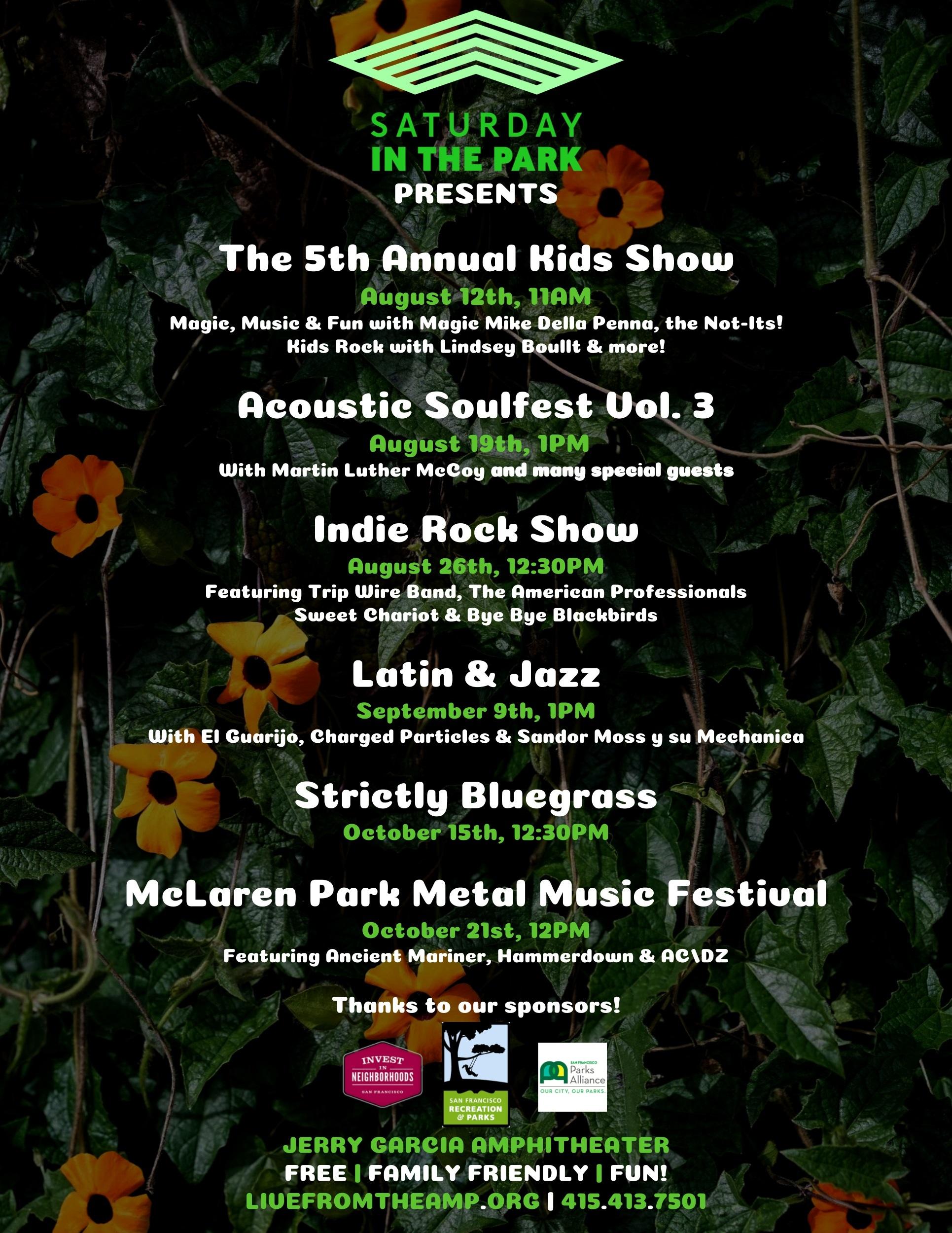 August 12, 2017 – Kids Festival! Check the flyer, and come on out! Live performances by young musicians from around the Bay area – Penelope Nah. Ella Nah. Anwen Chen. Christopher Enriquez. Kaitlyn Michaud. Kallan Macaraig. Jaclyn Taggart. Alaina Taylor Enriquez. Ashley Enriquez. Jasmine Wang. Brian Kwan. Justin Hung. Justin Gee. Audrey Neri. Aiko Fairchild. Moe Pippenger. Magic Mike della Penna. Pro entertainment group "The Not-Its", and more!
Lindsey has been selected as an ifOnly "Luminary" for the San Francisco/Bay Area, and now offers workshops/lessons via the ifOnly platform. IfOnly is an intriguing marketplace for unique & incredible experiences…lunch with movie stars, helicopter tours, guest chefs, etc. And please grab your Lindsey Boullt Autographed Gibson guitar strap!  Rockin' with wonderful people from around the globe dropping into the Bay. Please spread the word!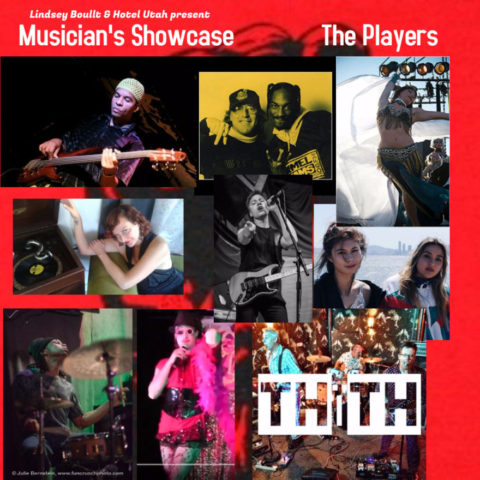 March 12, 2017 – Musician's Showcase
featuring Kai Eckhardt. Thith, Deszon Claiborne, Bryan Turner, Samantha Franklin, Lucky Audrey Neri & Aiko Fairchild. Two Victrolas & a Mic. Doctor Bordello.
A fun time was had by all. Looking forward to next year!