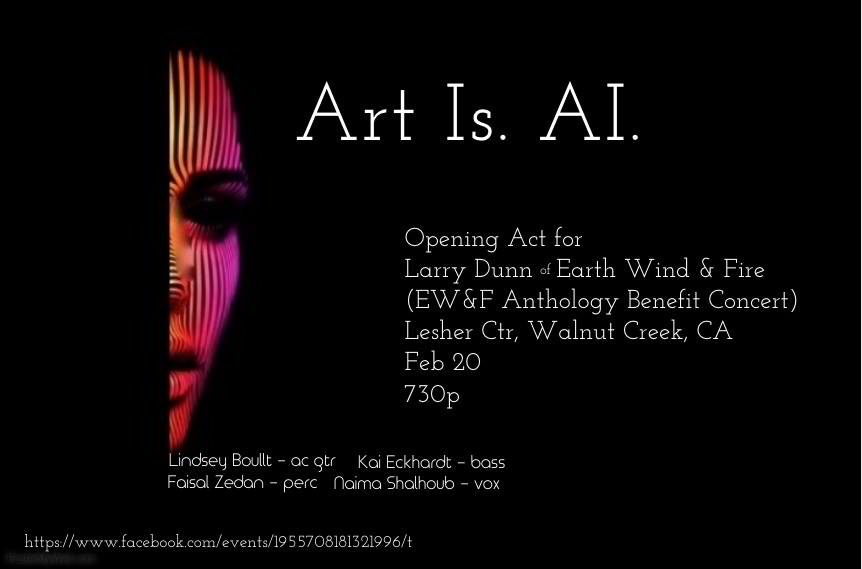 31 Dec

2016


2016 –  ENDORSEMENT NEWS! Lindsey signs artist contract with iconic Fishman Company .
---

SUMMER 2016 CONCERT!
We're the opening act for
Larry Dunn & Earth, Wind & Fire Concert.
Art Is. AI. – Lindsey Boullt, Kai Eckhardt, Osam Ezzeldin, Sean Rickman, Tina Glenn, Samantha Franklin.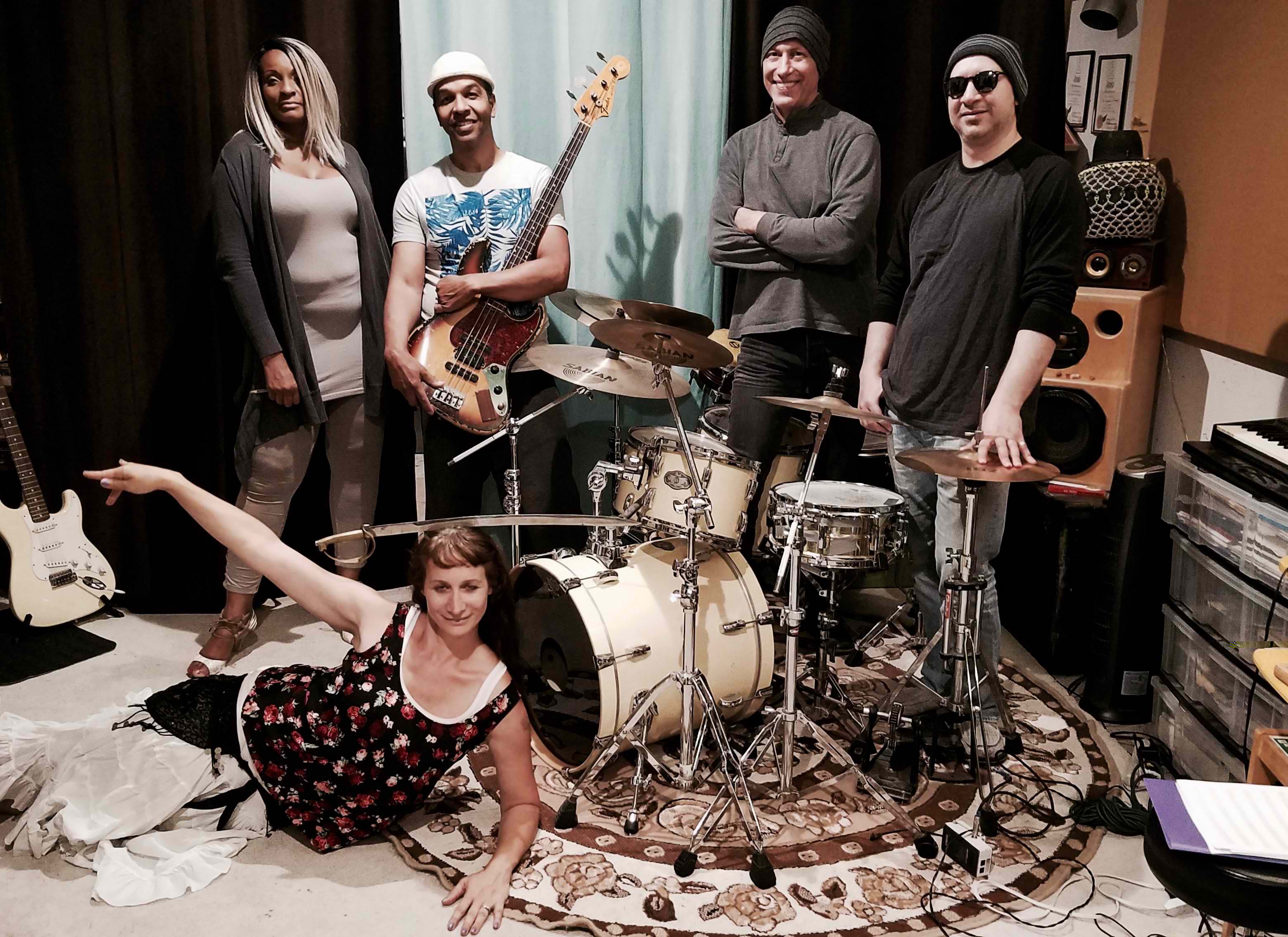 (pictured) Tina Glenn, Kai Eckhardt, Lindsey Boullt, Osam Ezzeldin, Samantha Franklin (with sword).
---