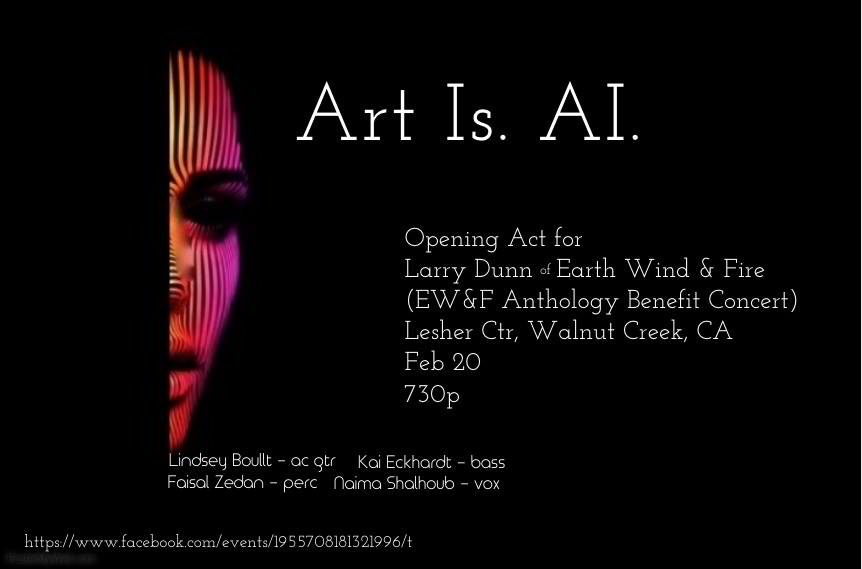 31 Dec

2016


Lindsey signs artist endorsement contract with iconic Fishman Company .


---

SUMMER 2016 CONCERT!
We're the opening act for
Larry Dunn & Earth, Wind & Fire Concert.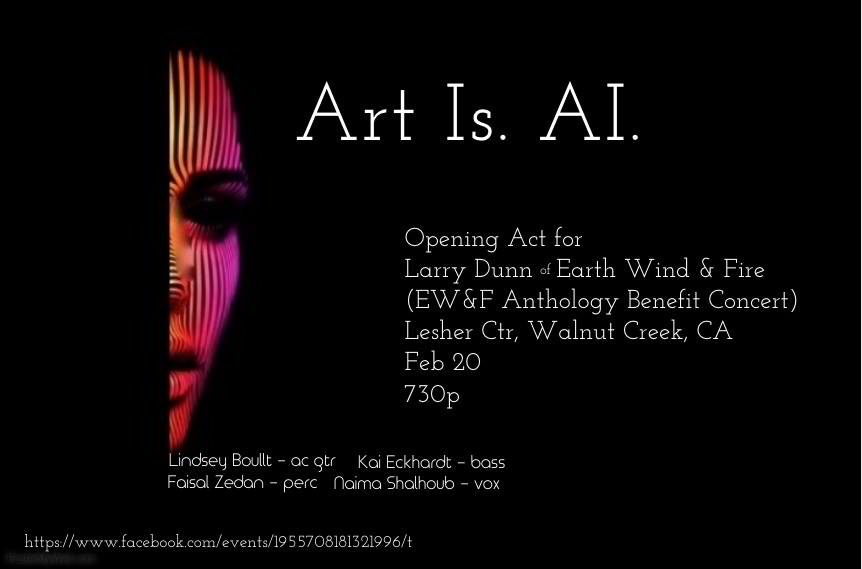 Art Is. AI. – Lindsey Boullt, Kai Eckhardt, Osam Ezzeldin, Sean Rickman, Tina Glenn, Samantha Franklin.
Art Is. AI. "Witch Doctor" Lesher Ctr.
Art Is. AI. APPLAUSE LINE VidCLip.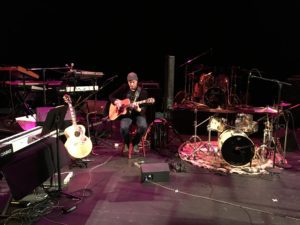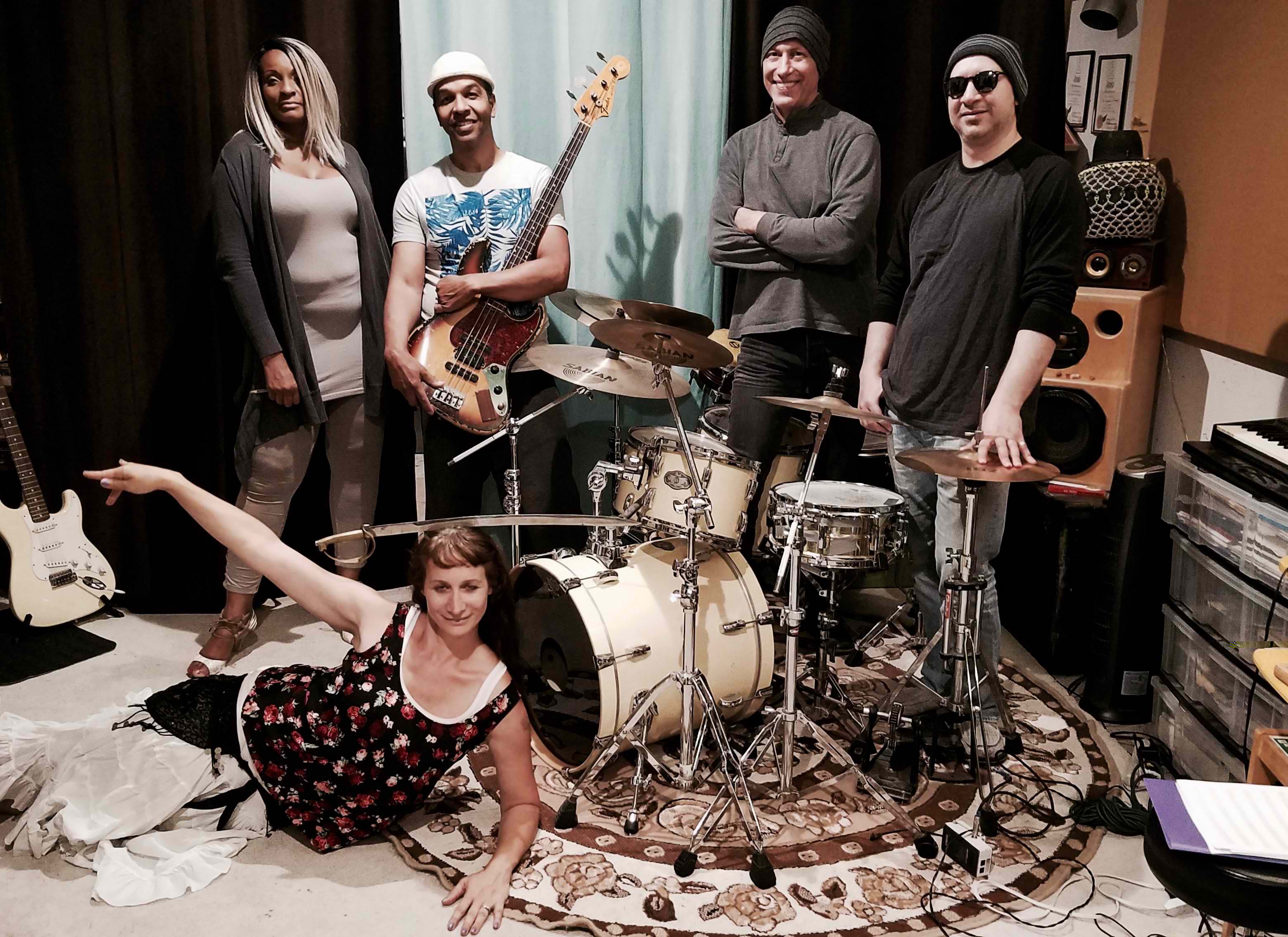 (pictured) Tina Glenn, Kai Eckhardt, Lindsey Boullt, Osam Ezzeldin, Samantha Franklin (with sword).
---
Call For Peace – Art Is. AI. Promo Clip

Tribute to John Mclaughlin & Shakti – Joy.
EnsembleMelody section.