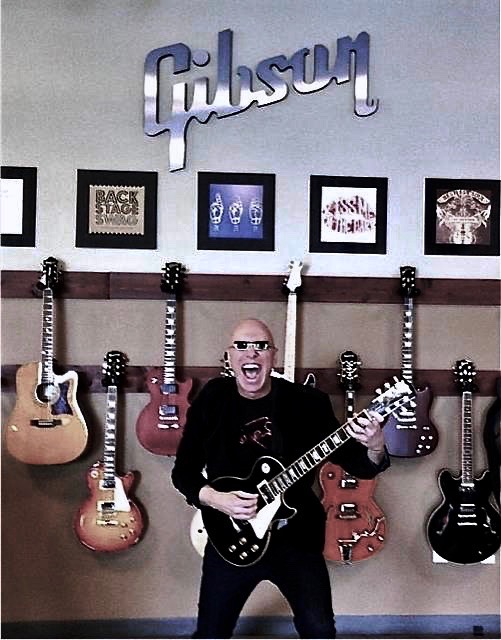 31 Dec

2013

The thrill & hard work of a lifetime – Incredible honor to be part of the
Gibson guitar family & supported by Gibson Brands!
Special thanks to Jenny Marsh – Gibson Seattle.
Jennifer Feeney – Gibson Los Angeles.
Todd Money – Gibson Nashville.
Valerie Waid/CEO at ToneRite.

The Gibson Brands Artist contract is the most iconic, rarest and hardest to achieve artist endorsement contract in the music business. "It is extremely rare" as one industry giant mentioned to me. Hard earned it was, thrilling it remains.

A rewarding side note (and true): On the day of my contract signing, Todd Money/GibsonNashville sent me a text…that he had submitted the artist contract to the Gibson execs. Ten minutes later the contract was drafted. Todd wrote back stating that it was the fastest agreement Gibson has ever done.

To be on the Gibson artist roster & part of the Gibson family (with such iconic musicians as Jimmy Page) is beyond words (way, way down the totem pole, I might humbly add, but on the totem pole, none-the-less).

________________________

____________________________

____________________________

____________________________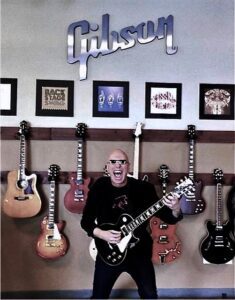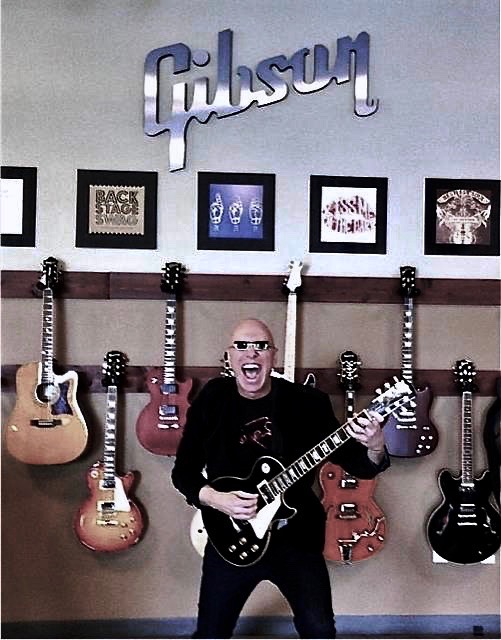 Gibson Guitar Showroom, Austin Texas 2014
_________________________
_________________________
_________________________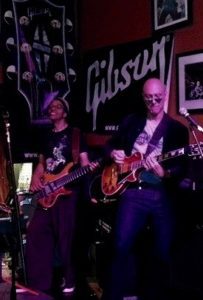 Gibson Brands Sponsored – 2014 | Gibson Les Paul Custom
Reality TV Show Pilot – 'Bay City Life'
Lindsey Boullt is picked to be a 'segment host'
for a weekly Reality TV Series called Bay City Life.
The pilot reel pitched included  – Vernon Davis – SF 49ers, Hunter Pence – SF Giants, Lindsey Boullt, former Miss India Sandhya Chib, and 'The Beekman Boys' (winner of the 'Amazing Race' TV series).
Inaugural Pilot Performance North Beach/SF. (Kai Eckhardt – bass) 2014
________________________________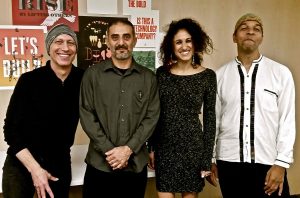 Gibson Brands Sponsored – 2015 | Gibson J-200
 Syrian Humanitarian Event.   Art Is. AI. performed at Facebook HQ-1. Menlo Park, California.
Lindsey Boullt, Faisal Zedan, Naima Shalhoub, Kai Eckhardt – pictured in front of one of many legendary 'walls' at Facebook.
________________________________
Gibson Brands Sponsored – 2014-2016 | Gibson Songwriter Deluxe 12 & 6 string
Acoustic Fingerstyle Guitar Weekly Gigs at Dark Horse Inn/SF
Sponsored by Gibson Guitars , SonuusUK Electronics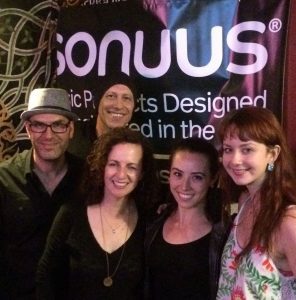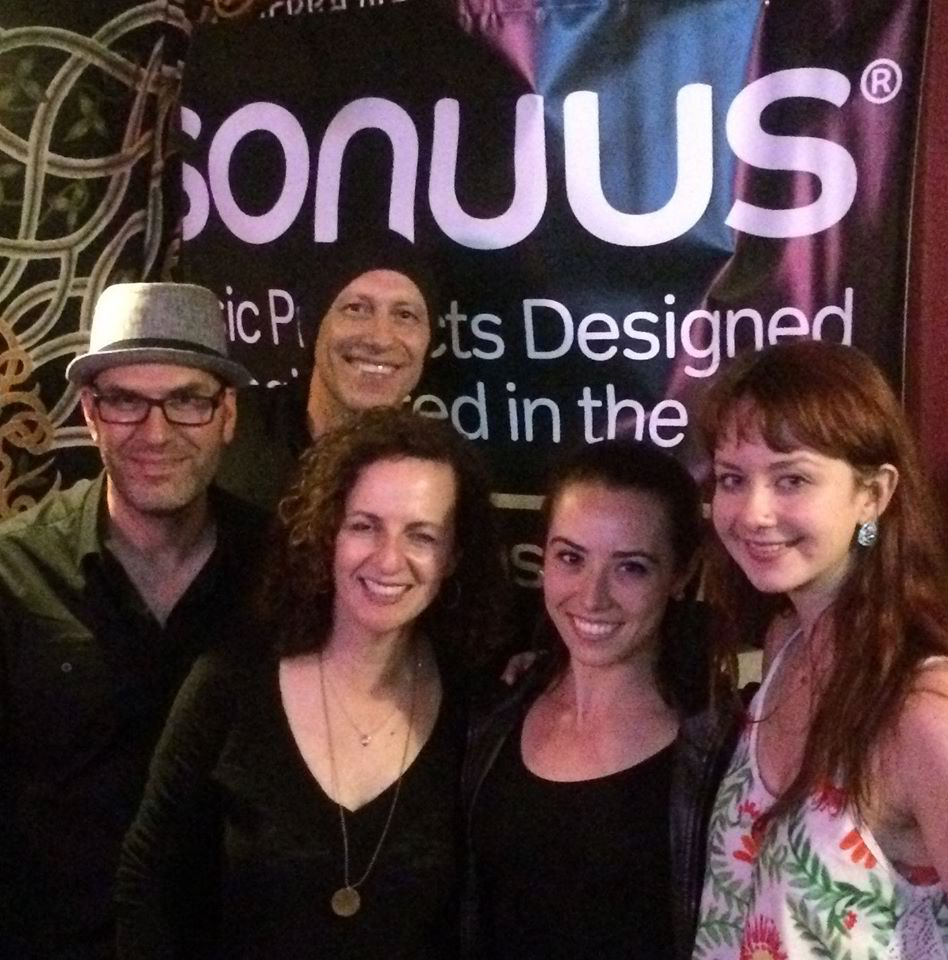 Pictured above – Jason Muscat (Tainted Love) | LB | Sandy Cressman (Stanford Jazz) | friend of Natalie's | Natalie Cressman (Phish, Trey Anastassio band)
---
Gibson Les Paul Promo Photo Shoot with legendary rock photog Pat Johnson for Gibson Guitars. Pat's studio is incredible. Layers of iconic performers line the walls. And Pat is one cool dude. Great hang.
---
Truth In Shredding Mag | Lindsey Boullt | Gibson Contract Press Release 2013 |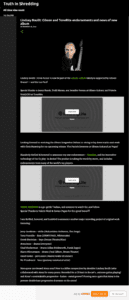 ___________________________________________________
Gibson Brands Sponsored – 2016 | Gibson J-200 | Deluxe
Art Is. AI. performs at Lescher Center |Benefit Opening Act for LDunn & EWF, Walnut Creek, CA.  2016