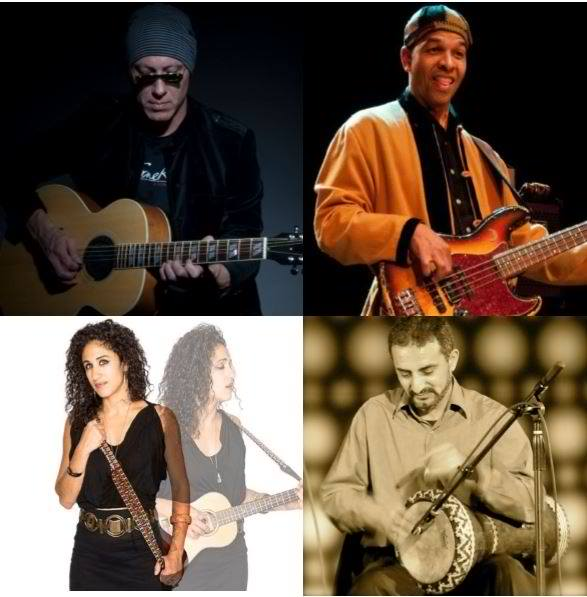 31 Dec

2015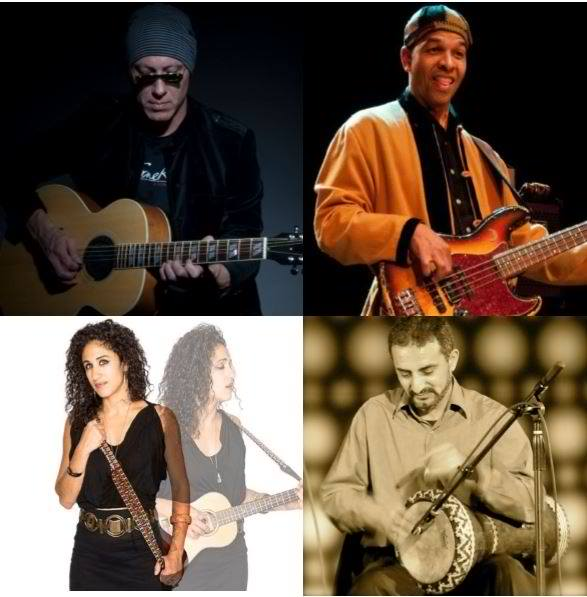 Art Is. AI. 'live' – "CALL FOR PEACE"
Art Is. AI. | Naima Shalhoub | Faisal Zedan | Kai Eckhardt | Lindsey Boullt performed at Facebook HQ-1. Menlo Park, California. Syrian Humanitarian Event. Spker/journalist Maria Tran documenting the horror of the refugees journey, presented. Rana Basal & Julnar Rizk event producers. A very serious mood reigned over a very serious subject. We felt honored to present the authentic musical energy to the event – ringing throughout the campus. Special thanks to Gibson Brands SuperReps Jenny Marsh/Seattle and Jenny Feeney/LosAngeles for your support for this event. And very special thanks to Mark Zuckerberg. The event was directly across from Mark Zuckerberg's office. And I believe, this was the first live performance on the iconic Facebook campus.

---
October
1 year marker
Acoustic Fingerstyle + Guitar Weekly Gigs at Dark Horse Inn
Sponsored by Gibson Guitars , SonuusUK Electronics

---
August
10 Year Anniversary Celebration – Jerry Garcia Day
Jerry Garcia Amphitheater Pre-Concert Party held at
Lindsey's Dark Horse Inn gig by Tom Murphy Presents.
---
June

Concert for Nepal Earthquake Relief
Neck of The Woods/SF. Guest Performer.
Event organizers – Jay Malla & Ron Gray
Khusbu Neupane – film actress & model
Very honored to perform along with the Nepalese musicians, and entertainers. The Nepalese diaspora was fully represented. Lovely people. Lovely event.
---