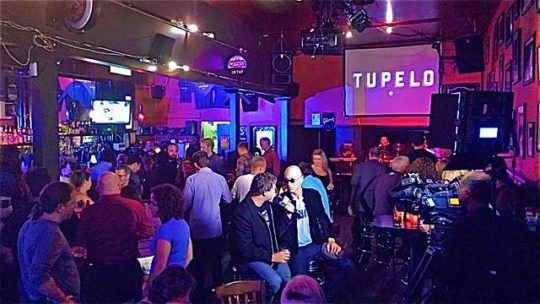 31 Dec

2014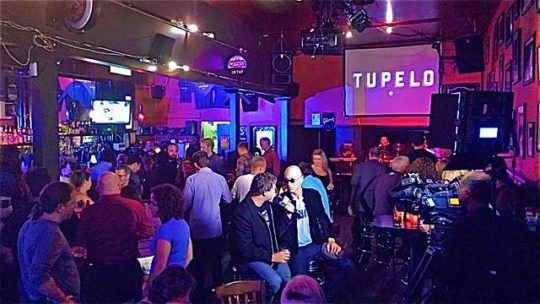 July – Reality TV Series –
Lindsey Boullt is picked to be a 'segment host'
for a weekly Reality TV Series called Bay City Life.
The pilot reel pitched included  – Vernon Davis – 49ers, Hunter Pence – SF Giants, Lindsey Boullt, and former Miss India Sandhya Chib. – The Beekman Boys (winner of the 'Amazing Race' TV series).
Global Women's Leadership Summit – Oracle. Tony Stead – kys. Diz Dismore -dr.
#Killer gig #Impressive People #Thank you, Jane Galli/Oracle.
August
Performed with multi-instrumentalist/producer James Shirey
(Willie Nelson, Leon Russell) and his band "the Faith Healers".
Sunday, August 31st. Tupelo/SF
October
Dark Horse Inn/SF – weekly Solo Ac Fingerstyle Guitar gig begins. Sponsored by Gibson guitars, SonuusUK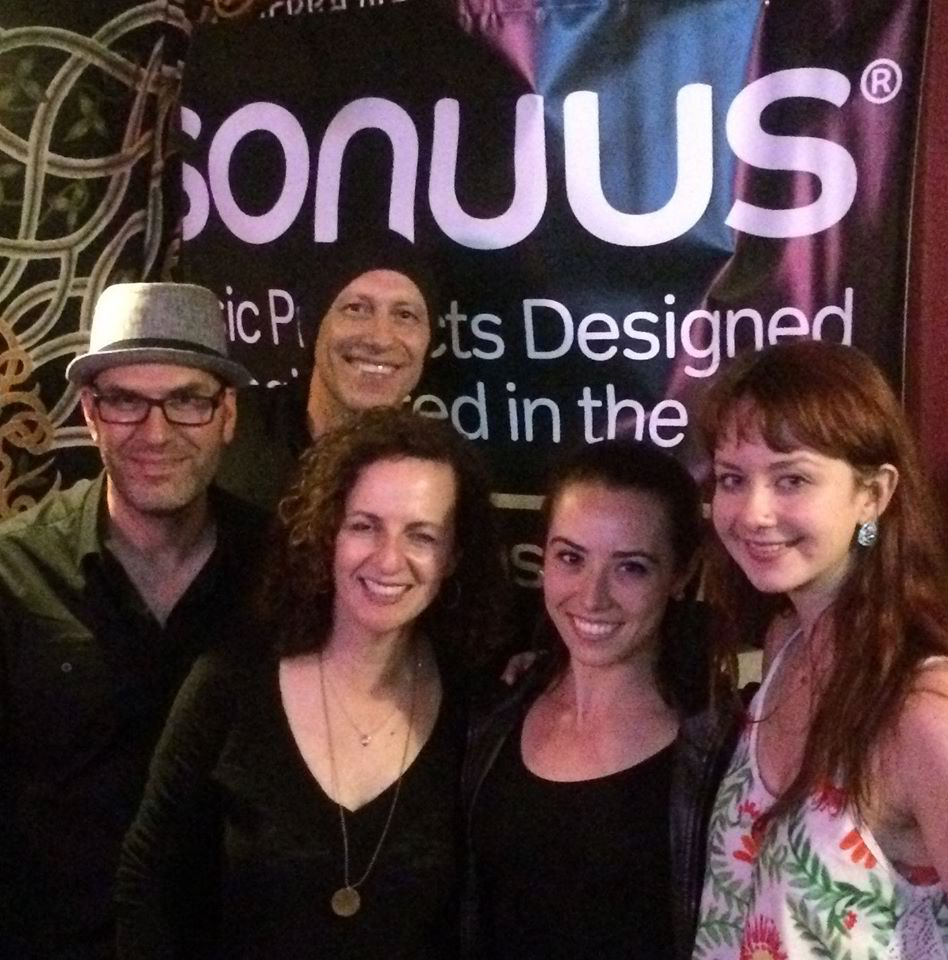 JasonMuscat SandyCressman MimiRogers NatalieCressman – pictured