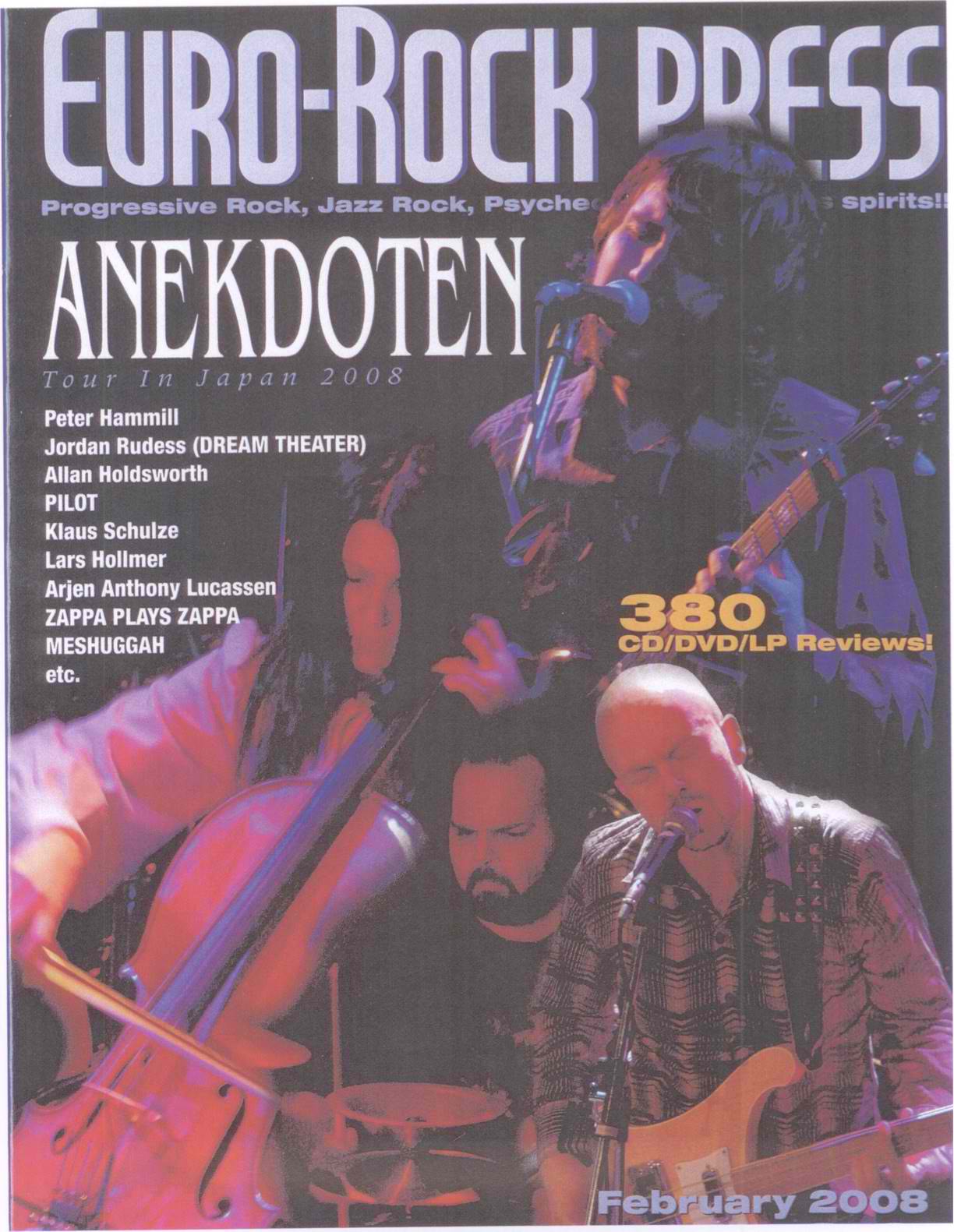 31 Dec

2008

Highlights 2008 –

"Adopted the Movie" is released! Lindsey Boullt – composer.

"Adopted reveals the grit rather than the glamour of transracial adoption.
'Adopted' was a finalist in the Tribeca All Access Film Festival 2007.
A truly enriching opportunity. Incredible thanks to the fabulously inspiring  Barb Lee and all at PointMade Productions NYC. Pointmade Films & Pointmade Learning continue to advance the causes of diversity, inclusion, and equal justice, portrayed through unflinching eyes & ears.
---
The esteemed fanzine Euro-Rock Press includes an interview with Lindsey Boullt, Allan Holdsworth, Jordan Rudess, Meshuggah and more…
---
December 6, 2008
Milestone 75th Showcase – Lindsey Boullt's Musician's Showcase. Saturday, December 6, 2008 at the 23 Club in Brisbane/SF.
---
November 4, 2008 – Barack Obama
---
4/15/08
The esteemed Progressive Rock, Jazz-Rock magazine Euro-Rock Press has just released its latest edition including an interview with Lindsey Boullt, Allan Holdsworth, Jordan Rudess, Meshuggah and more…Thanks to all at Euro-Rock Press, Nobuhisa Nakanishi and all at Marquee, Inc./Japan. On stands now!
---
Odd-Time Obsessed Radio/Hollywood conducted an in-depth interview with Lindsey Boullt (me again) recently. Insights into the early story, creativity and recording procedures and a mind run amok are covered! Thanks to CountessB and all at Odd Time Obsessed. Check out the interview and this very creative radio station, DJ & Blog.
---
4 new radio stations have begun playing the album: RoughEdgeRadio.com-US, Flight of Pegasus, Greece and RockAces Radio, Greece, and ProgCafe-Norway. Below is the current list of stations helping the cause; please tune in to their broadcasts.
Metal Perspective Radio – Greece
Lords of Metal Radio – Netherlands
Eer Music Jazz-Rock Radio – USA
Brazil Radio-Musical FM 105,5 MHz
Radio Universidad – "Alquimia 104" Baja California
ProgRock-dt.de Germany
Radio Xympho – Holland
KIAK-FM Alaska 102.5
KALX Berkeley Radio
TCU, UTA University Radio
Latch Music Radio
Odd Time Obsessed Radio – Los Angeles
Upbeat And More Radio
IndiaBeat01 Radio – India
70 English Progressive Radio – UK
Guitar Central Radio
Attention Span Radio
Eargasm Radio
Earth And Sky Radio
RoughEdgeRadio.com – USA
Flight of Pegasus – Greece
RockAces Radio – Greece
ProgCafe-Norway
---
2007 Highlights
12/13/07
More Great News!
Just For Kicks Music/Germany is distributing 'Composition' to its European market & beyond. Pink Floyd, RadioHead, Gov't Mule & Porcupine Tree are just some of the artists that they handle.
Thanks to all at 'Just For Kicks Music/Germany' & Nicole Vath.
---
12/07/07
Great News!
Marquee, Inc./Japan has agreed to distribute 'Composition' internationally. Some of the artists that Marquee, Inc handles are: John McLaughlin and The 4th Dimension, Steve Morse, Chris Squire, Jordan Rudess, Gary Willis, Alex Machacek & more!
Thanks to Nakanishi Nobuhisa & all at Marquee, Inc. for this wonderful business opportunity.